Iraq with an area of over 437,000 km2 and more than 43 million population is a rich nation in western Asia. Iraq's eastern nation, shares the longest border, is Iran. Three main ports between two nations are meant to be used for over 80% of the whole exchange. Iraq has three main sectors in her economy. Suleimanie, Irbil and Baghdad are hot trade spots, southern states are beneficial for both agriculture and oil, states in the center like Najaf and Karbala do attract the most tourists in the nation.
The economy of Iraq is dominated by the oil sector, which has provided majority of foreign exchange earnings.
Recent developments in Iraq  
Other sectors are improved because of the Iraqi government's successful industrialization and infrastructure development. At this moment, other industries such as agricultural, mining, fishing and civil structures are other profitable industries.
Iraq has taken a transitional process recently from a consumer nation to a producer country. Cities like Simave specialize in poultry (Truck Scale) Basra produces the most aquaculture products in the nation. Divanie produces over 30% of the nation's agriculture products. (Load Cell) Eastern states are major destination for raw materials from Iran.
The aforementioned shifts require many infrastructures development like installation of modern, high-tech scales. (Digital Loadcell)
Agriculture in Iraq
Agriculture makes up 3.3 % of GD and 50 to 60 percent of Iraq's agricultural land is under cultivation. Useful farmlands in Separatist territory has certainly contributed to the national economy, and they can support all domestic market needs.
Iraq continues to be a net food supplier because of having sufficient land and water resources. Iraq imported a lot of grains, meat, poultry, and dairy products as part of the UN Oil for Food system.
These days, a great deal of domestic agricultural needs are provided by its farmers and some neighbors import their products. Some of these productions need to be weigh before exporting to a country, so a truck scale is one of those must-have weighing instruments to facilitate the process of selling farmers' productions.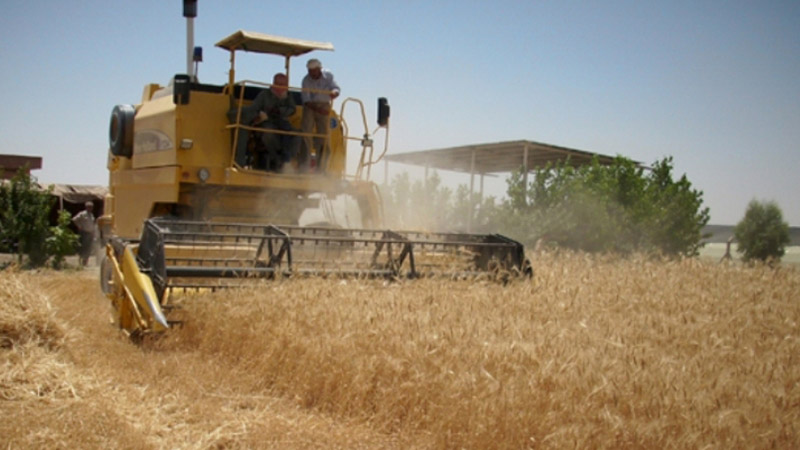 Timber, Fishing, and Mining
Large portions of Iraq's natural forests, which in 2005 were nearly exclusively found in the northeastern highlands, were depleted throughout the 20th century as a result of human exploration, shifting agriculture, forest fires, and unchecked grazing. More than 21,000 timber are extracted to be used in different industries, especially in decorative and building sectors.
Iraq's fishing industry has remained relatively tiny and is mostly based on maritime types in the Persian Gulf, despite its significant large rivers. The capture was 22,800 tons in 2021. It can be expanded in the future.
Iraq's mining industry has been confined to extraction of relatively small amounts of phosphates (at Akashat), salt, and sulfur (near Mosul). After lots of problem comes from war, sanction and so on, nowadays mining industry is one of the main sector which lots of labor force are employed in.
These industries are other businesses in which products should be weigh by heavy truck scales. Nearly all mining sites use truck scale to make their performance more precise.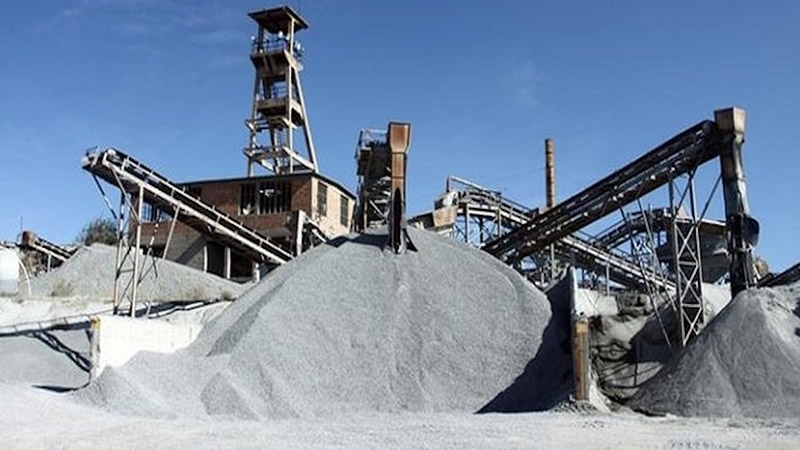 Energy
One of the most oil-rich nations in the world is Iraq. At the end of 2017, the nation had 147.22 billion containers, making it the fifth-largest proven crude oil reserve. Out of the 4.3 million barrels produced each moment, 4 million are exported, making Iraq the third-largest oil exporter.
 Iraqi oil production costs are fairly low in comparison with international standards. The infrastructure of the industry is in poor condition as a result of four wars— the 1980 – 1988 Iraq– Iran War, the 1991 – 1991 Gulf War; the 2003 – 2011 War in Iraq; and the civil war— as well as the UN sanctions that took place between 1991 and 2003.By the way this country can support international demands.
This industry is another sector in which weighbridge is used to help gathering accurate information about the amount of production.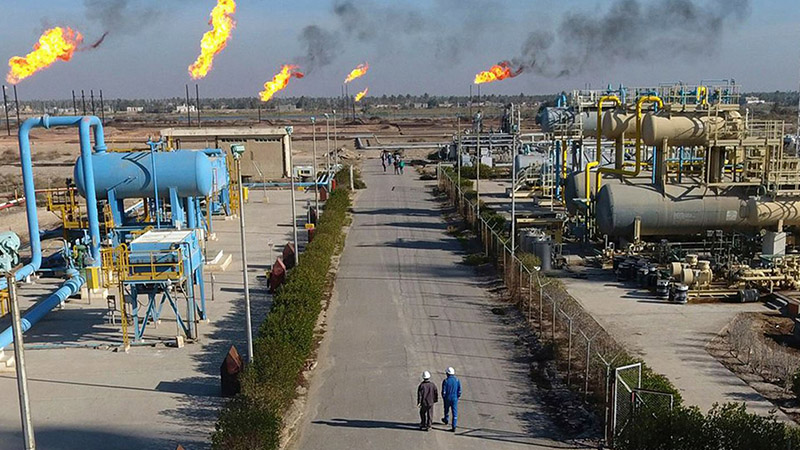 Truck scales in Iraq
Due to its harsh climate, scales installed in Iraq must be both dust and heat resistant. We in Pand Caspian co. make scales suitable for vary environmental conditions. To our knowledge, industries based in the north prefer pit less scales on the other hand, companies in the south rather I-bridge scales.
The weight limit for scales in Iraq is unique as well, trucks pull two containers at once so the scales must be able to weight up to 120 tons.
Pit less scales main advantage over other types of scales is the requirement of less preparation and digging to make big pits, so the installation takes less time and financial resources. Its draw back, on the other hand, is the requirement to make two long ramp on each end of the structure because the main board of the scale sits about half a meter above the ground.
Trade exchange with Iran
Over 27,000 tons of products have been exchanged between Iran and its western neighbor, Iraq. The importance of weighting bought products in both the origin and the destination of the freight is unignorable. (Truck Scale) Accurate measurement leads to increase profitability and enhance trust among business foreign partners. Our company provides high quality, standard scales to almost all middle-east nations as well as Iraq for industrial purposes.
Best-selling truck scales in Iraq
3*16 60-80 tones
3*18 60-100 tones
3*24   100-120 tones
To install a truck scale for your business, just call us.