WEIGH BRIDGE AND OTHER WEIGHING SOLUTIONS
POWER & PRECISION
PROMISED BY PAND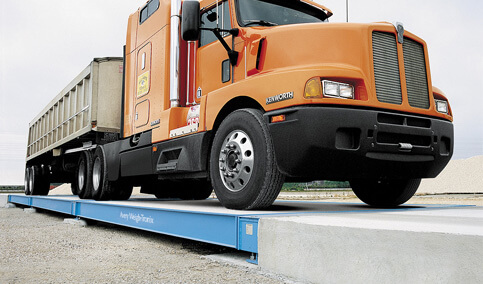 A weighbridge is a device that is used to measure the weight of loaded/unloaded trucks and vehicles. It is also used to manage the incoming and outgoing vehicles. The present-day weighbridges are so advanced that they provide data regarding stock levels.
designed to endure the world's most challenging of environments whilst specifically addressing the need for high accuracy weighing within the mining industry and are without doubt the World's Toughest Mining Scales. Each system is designed to optimise accuracy and efficiency of use, and as our customers have experienced – built tough to last harsh working mine environments.
With over 30 years of experience, Pand Caspian Technology and its subsidiary, Pand International, have established themselves as leaders in the weighing solutions industry. They have consistently strived to produce the most accurate scales by employing experienced experts and utilizing top-quality equipment and machines.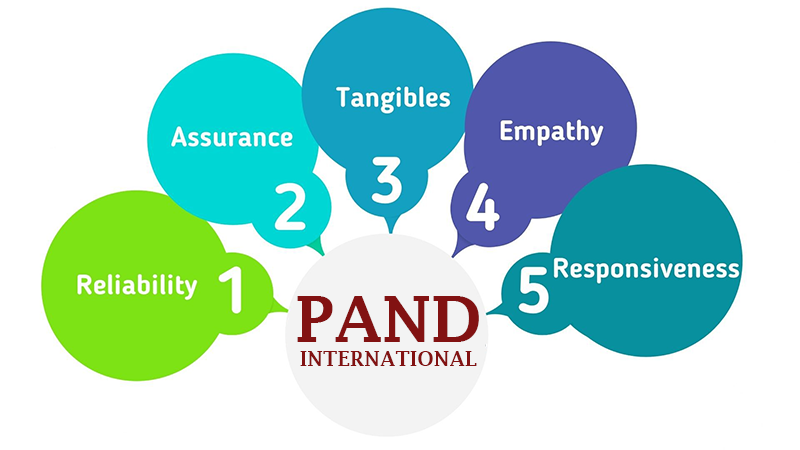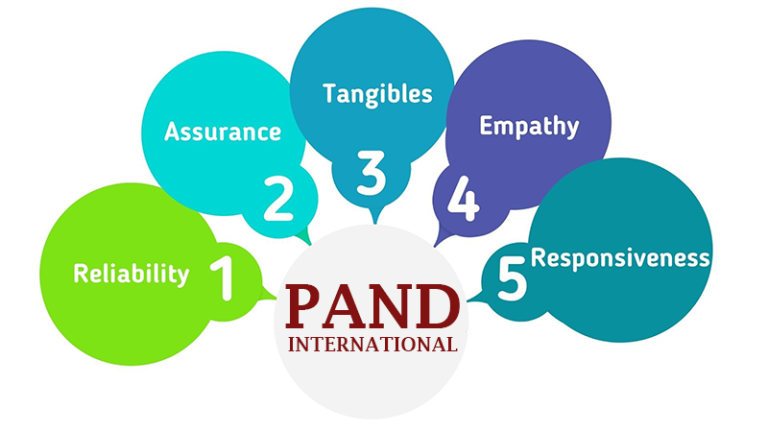 Reliability
Assurance
Tangibles
Empathy
Responsiveness
Reliability
Pand considers itself committed to effective and accurate services in the Central Asia and Middle East region. Based on this criterion, Pand Group prioritizes responding to its promises to customers, and this has made us the most distinctive manufacturer of road scales in the region.
Assurance
Tangibles
Empathy
Responsiveness
TRUCK SCALE
different capacities and different form factors
INDICATORS
most advanced indicator for all applications
LOAD CELLS
best load cells from most trusted manufacturers in the world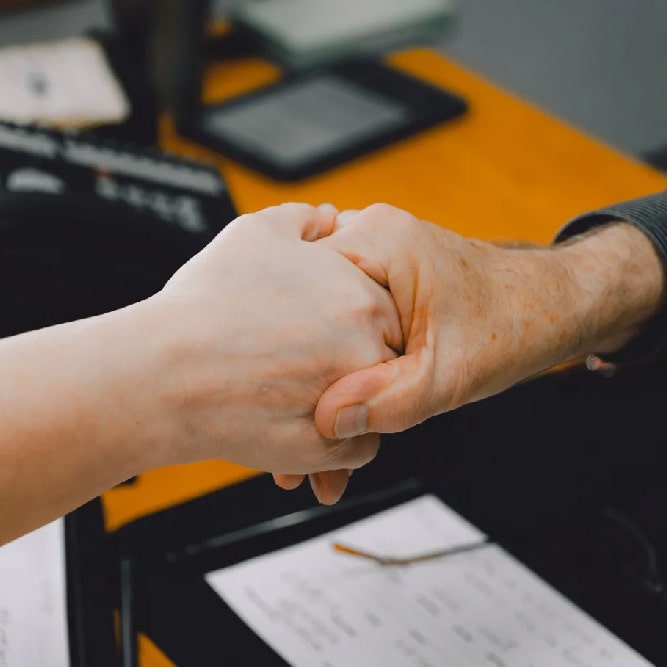 At Pand International, we highly value the contribution of local colleagues. We invite you to join our team and become a part of our growing organization. We are actively seeking dependable employees who are eager to receive fair compensation for their daily work.
If you are interested in exploring job opportunities with us, please don't hesitate to contact us. You can reach out to us using the contact details provided below. Alternatively, you can apply online today through our Employment portal.
We look forward to hearing from you and discussing how you can contribute to our team at Pand International.
Why Pand International has captured the international market?
Pand International has successfully captured the international market due to several key factors that set it apart from competitors: Quality and Durability – Pand International is known for manufacturing high-quality products that are built to last. The company's commitment to excellence in craftsmanship ensures that its products meet stringent quality standards, resulting in durable and reliable solutions for customers.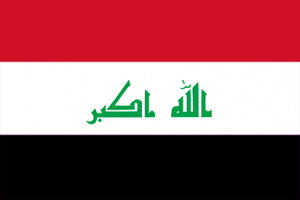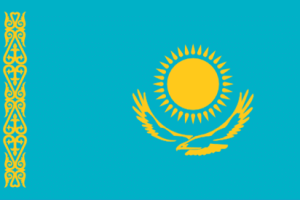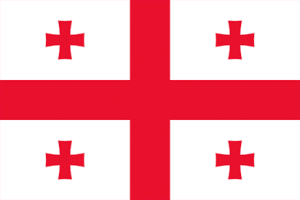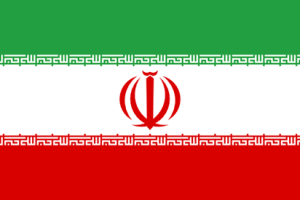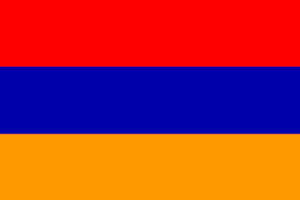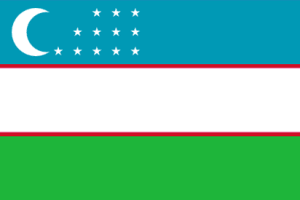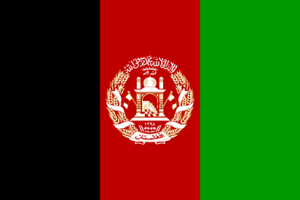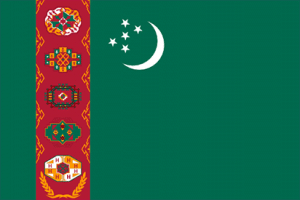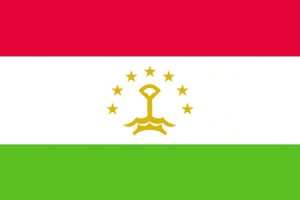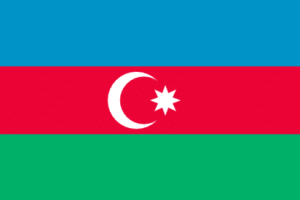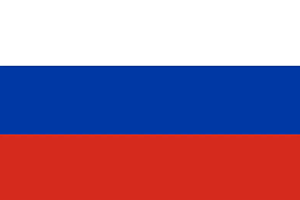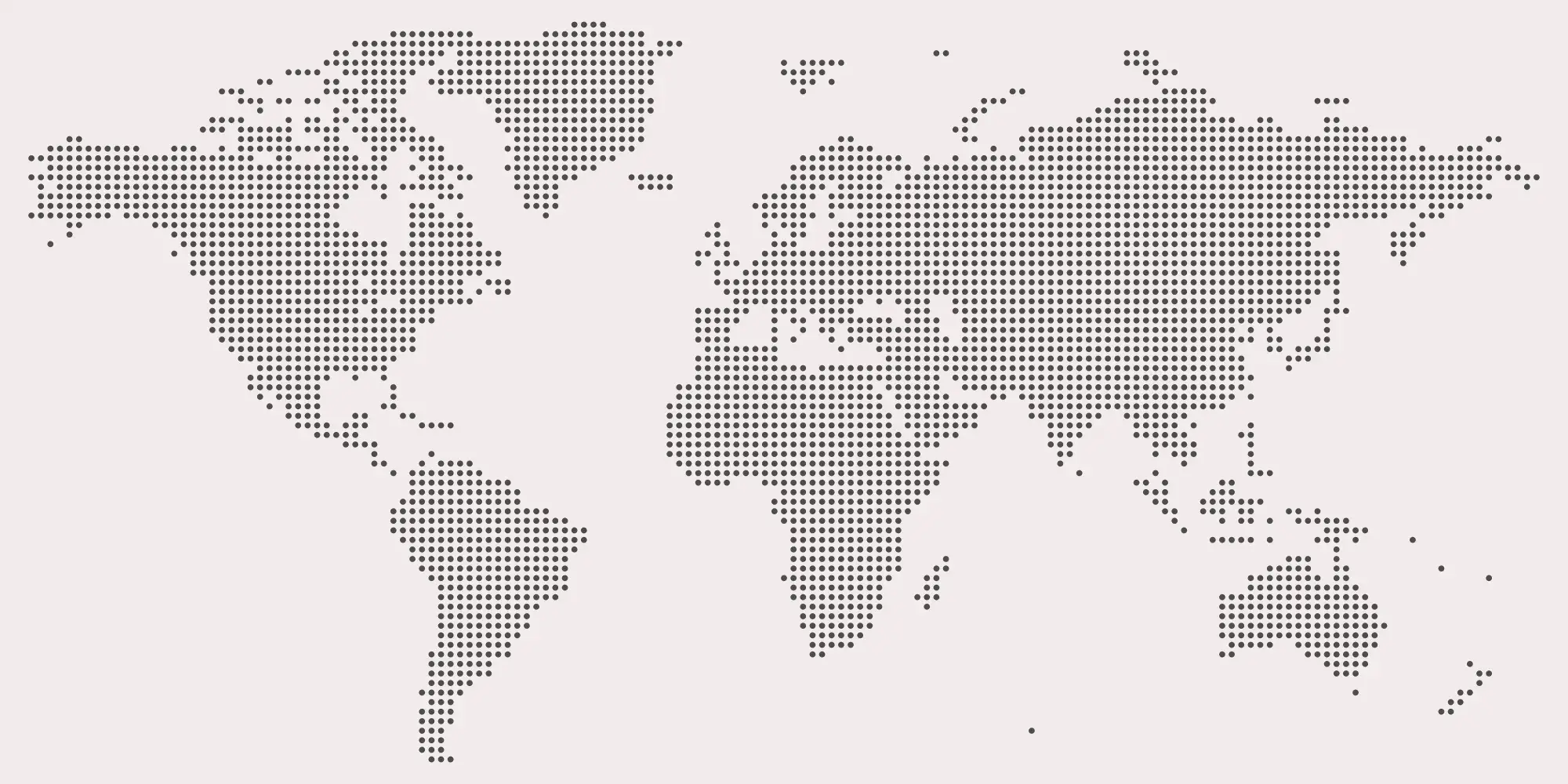 IRAN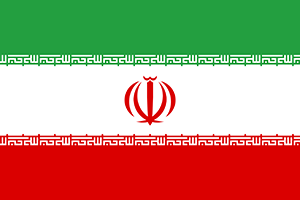 GEORGIA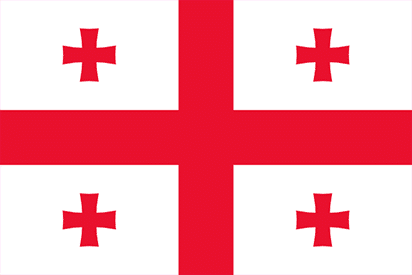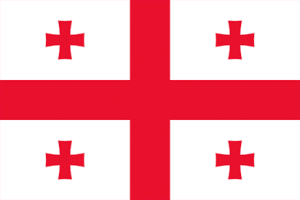 RUSSIA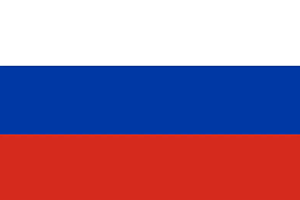 IRAQ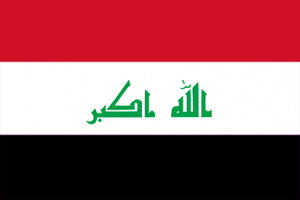 AFGHANISTAN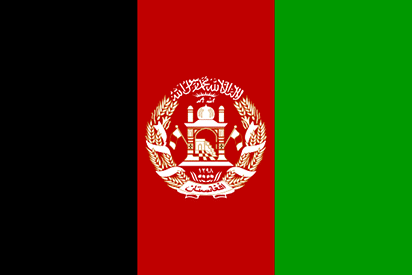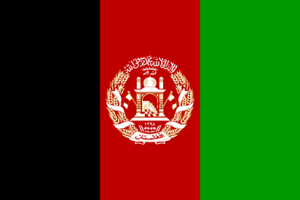 AZERBAIJAN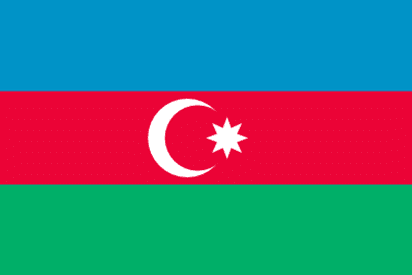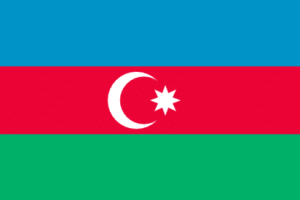 TAJIKISTAN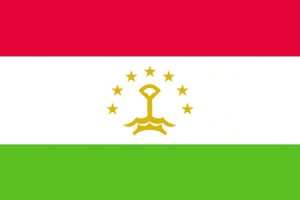 TURKMENISTAN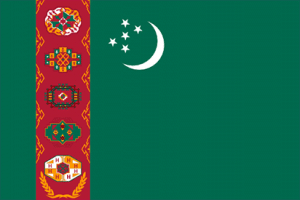 UZBEKISTAN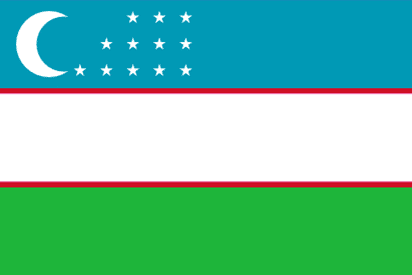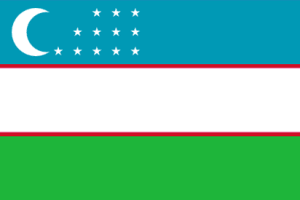 ARMENIA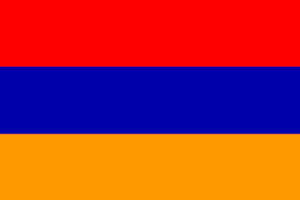 KENYA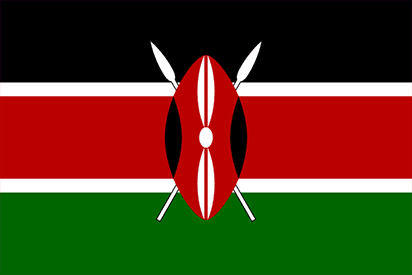 COLOMBIA


KAZAKHSTAN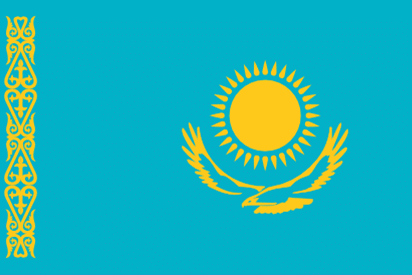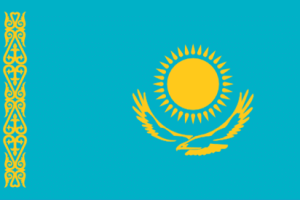 OMAN