Advanced customized road weighing software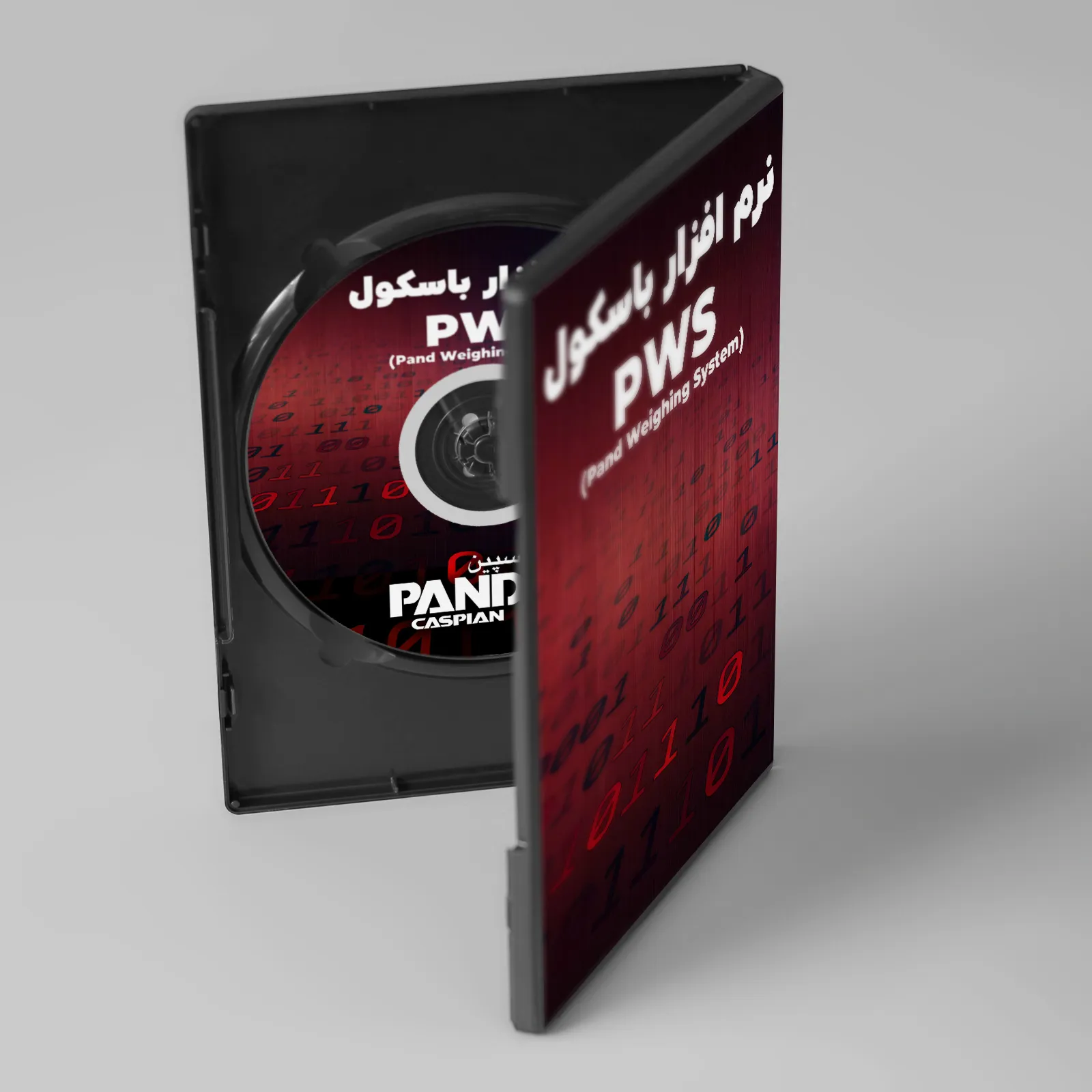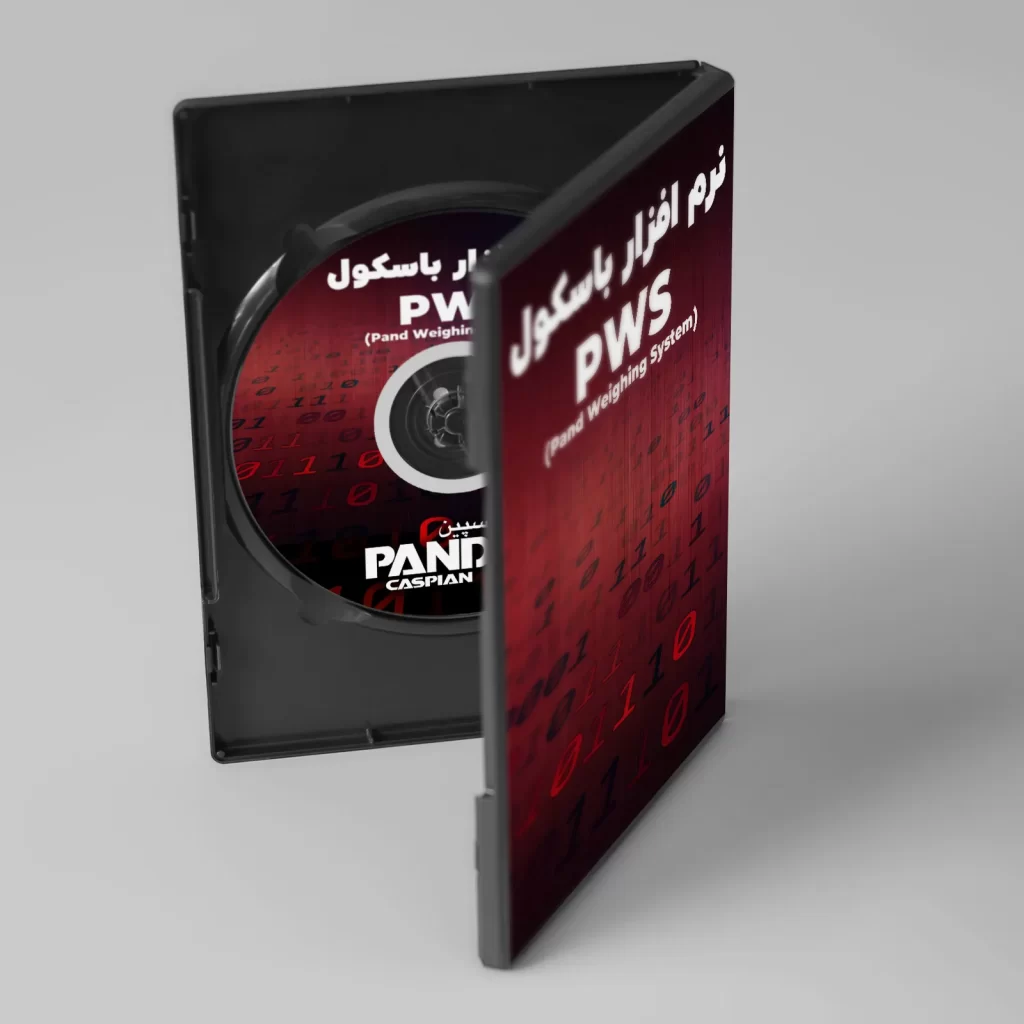 Overview
Features
Technical Specification
Overview
What do you want to record when you work with a truck scale??
What kind of filters do you want to set in the data management of weighing system??
Are there some typical reports that must be sent out of weighing cabin and you do not know how prepare them??
To answer all mentioned questions, just have our exclusive truck scale software.
The advanced software designed by Pand Caspian helps you to use more features that your business needs. Particularly, whenever you need to analyze data and prepare a report to elaborate information for managers or/and truck scale owners.
Therefore, based on specific features that software brings, you are able to optimize the truck scale performance to optimize the data accuracy and reduce the error.
In a nutshell, the main role of this software is to facilitate the process of weighing and gives you more features to optimize the process.
Features
Technical Specification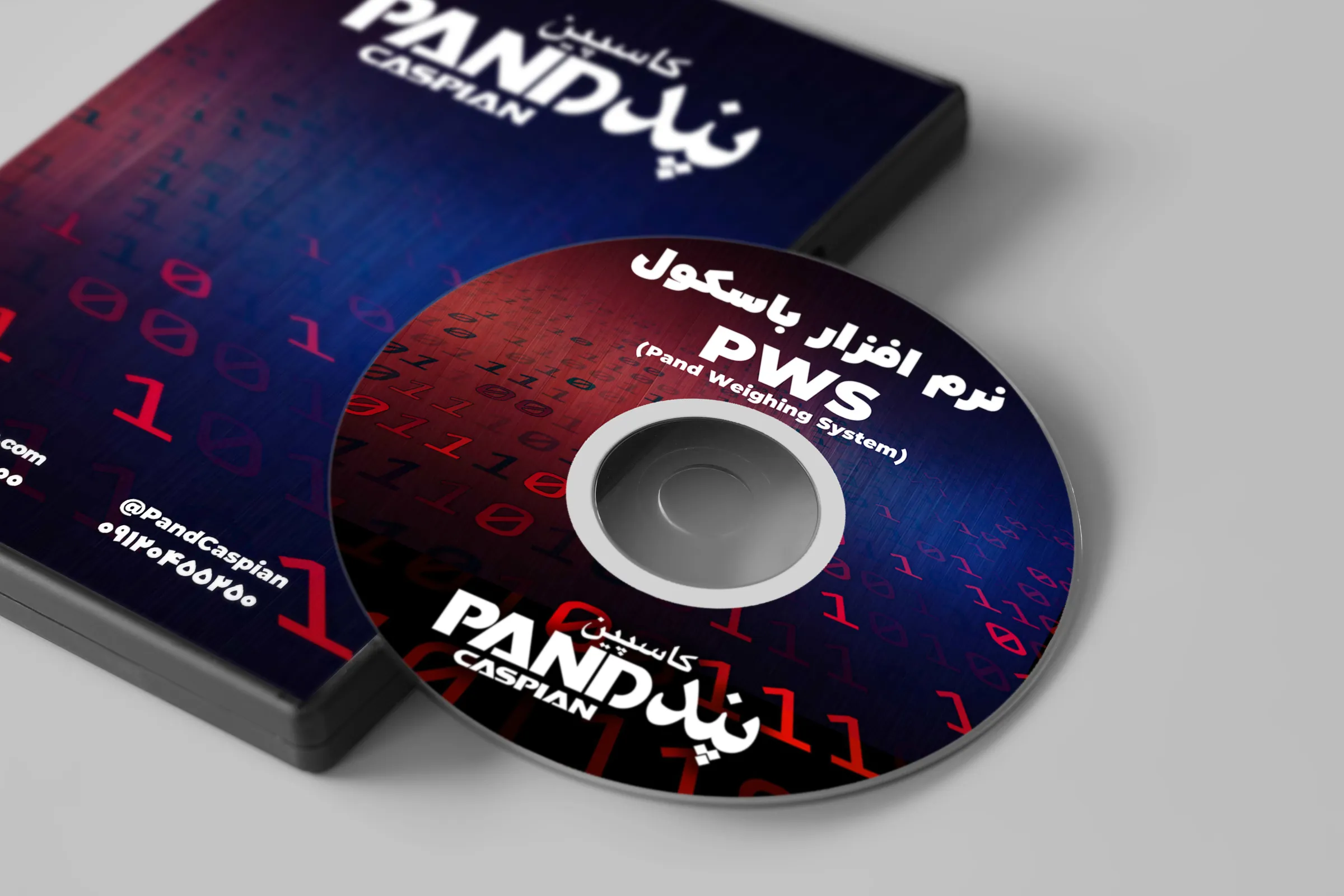 It is noticeable that there are a lot of options that can be set in the way your business works. You can incredibly customize the setting of the software to show and save items that should be monitored continuously. It is totally customizable!
NEED SUPPORT TO CHOOSE THE RIGHT TRUCK SCALE FOR YOUR PROJECT?
We are pleased to help you find the best solution for your weighing needs. Our experts will respond to you in shortest time.