Most powerful truck scales for extremely heavy duty environments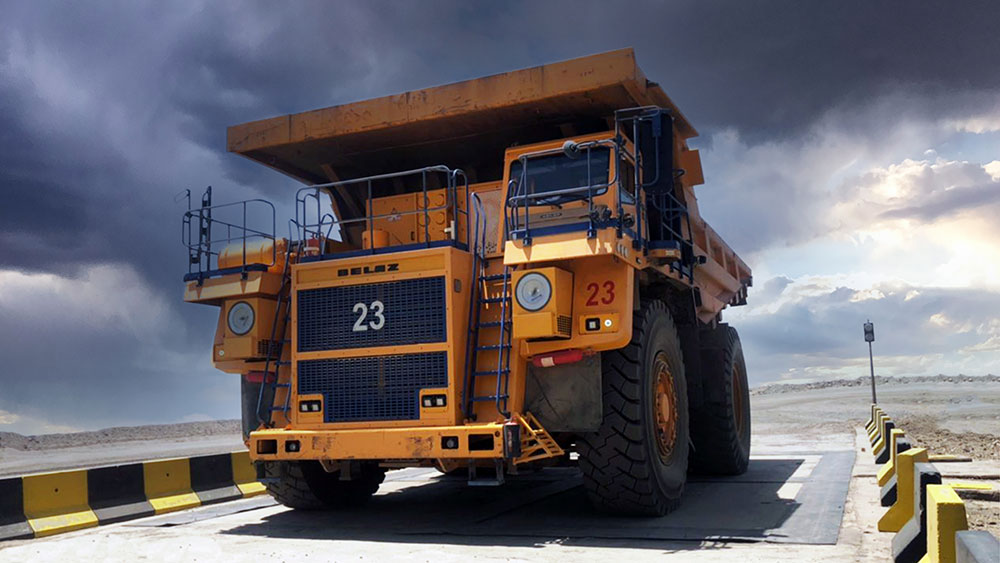 Overview
Features
Technical Specification
Overview
Dump Truck Scales are used in industrial sites that product or move bulk materials in mines or quarries. This truck scale can load until 500 t or more with alone two axles. This type of truck scale is a quick and easy equipment to measure bulk goods in and out of different locations.
It is also used in rough and challenging environments in which durability and accuracy are so important. It means that the quality of material used in this truck scale must be higher than the common truck scale ones. Each dump truck scale is designed to optimize accuracy and efficiency of weighing, and as our customers need, each one is manufactured to work long-lasting.
Features
Technical Specification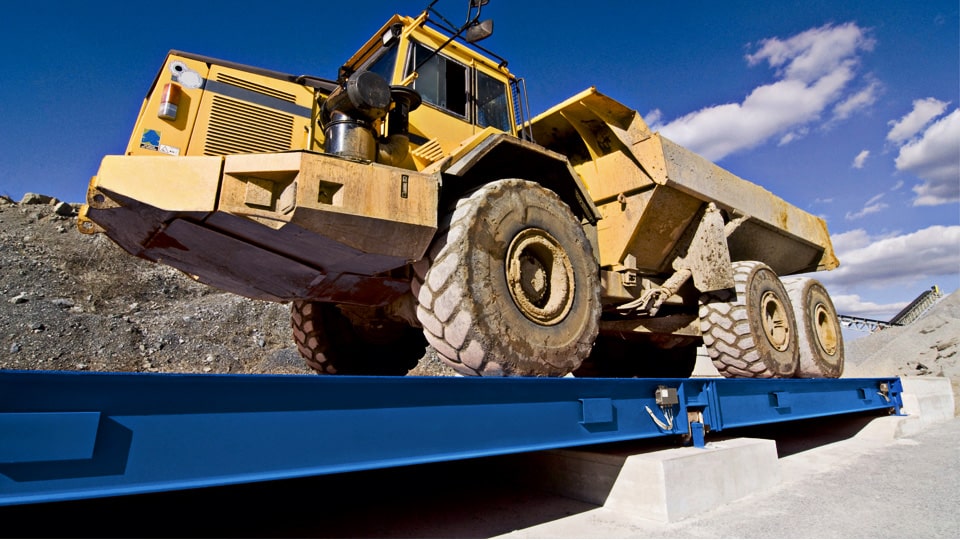 Dimension and capacity of dump truck scale are determined based on customers' needs, there are a wide range of capacities like 100 tons and 500 tons. It can be installed pit or pit-less, in this regard the place where it will be installed is the most important parameter.
Additional Options and Accessories
Every business has different needs when it comes to work professionally. PandCaspian Co. offers a variety of options to facilitate the truck scaling process. We provide a full-service of truck scaling and its accessories.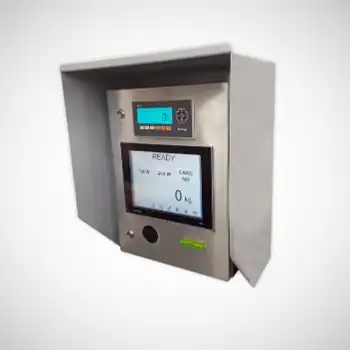 Plate Defined Weighbridge Management System
Plate Defined Weighbridge Management System Plate Defined Weighbridge Management System is designed to detect the vehicle entering the platform. It records the vehicle license plate, in weighing process, camera ID transfers date and the time of vehicle entering the platform. The camera is linked with the computer installed in the weigh cabin. The length of the vehicle on the scale can also be recorded, optionally. Multiple cameras can be installed to take pictures at different angles at the same time. Anything would be practicable as the customer order.
Remote Display
If you want to observe the value of the weigh outside of the cabin, remote display is the right choice. It can be set up at any suitable place based on the available sites outside of the cabin. The value is clearly readable on red LED indicator with 6 digits. Remote Display is so useful in a foggy, smoky and dusty weather, our remote displays make sharp, easy-to-read weight values.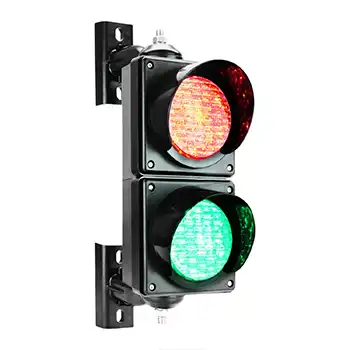 Traffic Lights
One of the important matters in truck scale is organizing vehicle when the site is too crowded. Traffic lights is so useful for the organization of entry and exit by commanding truck drivers. It could be mounted in the weighing cabin or scale area. Barrier is another applicable part of traffic lights. It open and close the entry to improve the speed of weighing process.
NEED SUPPORT TO CHOOSE THE RIGHT TRUCK SCALE FOR YOUR PROJECT?
We are pleased to help you find the best solution for your weighing needs. Our experts will respond to you in shortest time.