Most versatile weighing tool for all industries.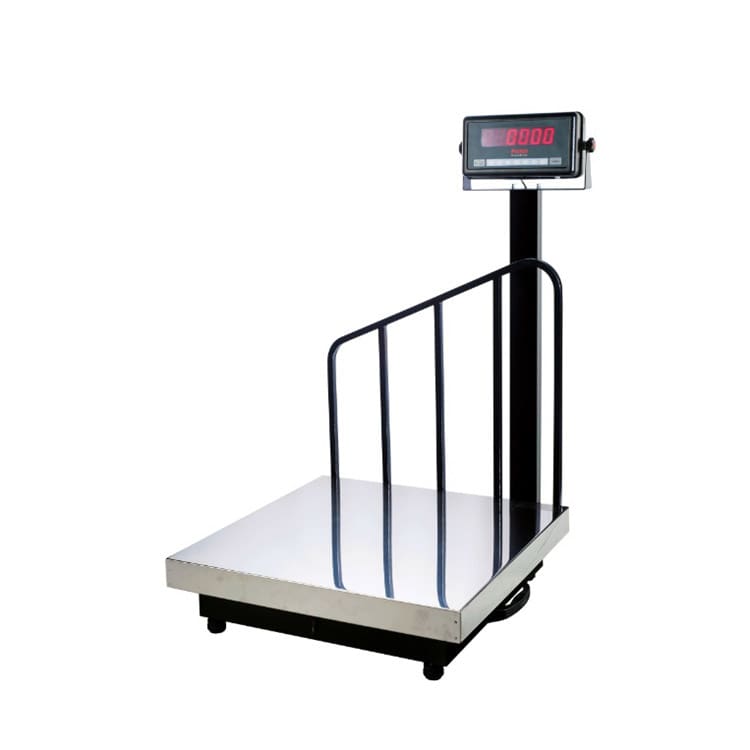 Overview
Features
Technical Specification
Overview
Bench Scales are a versatile weighing tool to weigh up to 700kg materials. Bench scales are widely used in food, chemical, shipping, medical, pharmaceutical and retail industries.
The Px9000 scale is used in production processes and relocating of goods in factories. This scale is available in two galvanized and steel designs in 150, 300 and 500 kg capacities. The load cells used in this scale have optimized the accuracy to 20 grams for capacity of 150 kg. The platform dimensions of this scale are 65 x 65 cm for 150 and 300 kg capacity, and 75 x 75 cm for 500 kg capacity.
Pand PX9100 roller with high usage and unique design is designed for weighing goods from 150 kg to 700 kg. This scale is produced and marketed with 9 rollers in capacities of 150, 500 and 700 kg and equipped with only one load cell. High capacities can be produced in dimensions of 65 x 65 and 75 x 75. This means that you can get the PX9100 scale in capacity of 700 kg and in both dimensions 65 x 65 and 75 x 75. Changing the scale plate size depends on the volume of the products you are weighing.
Using high quality materials is the reason why PandCaspian's products are well-known in different industries. To have a bench scale with lots of functionality, considering our products is worthwhile. 
Features
Technical Specification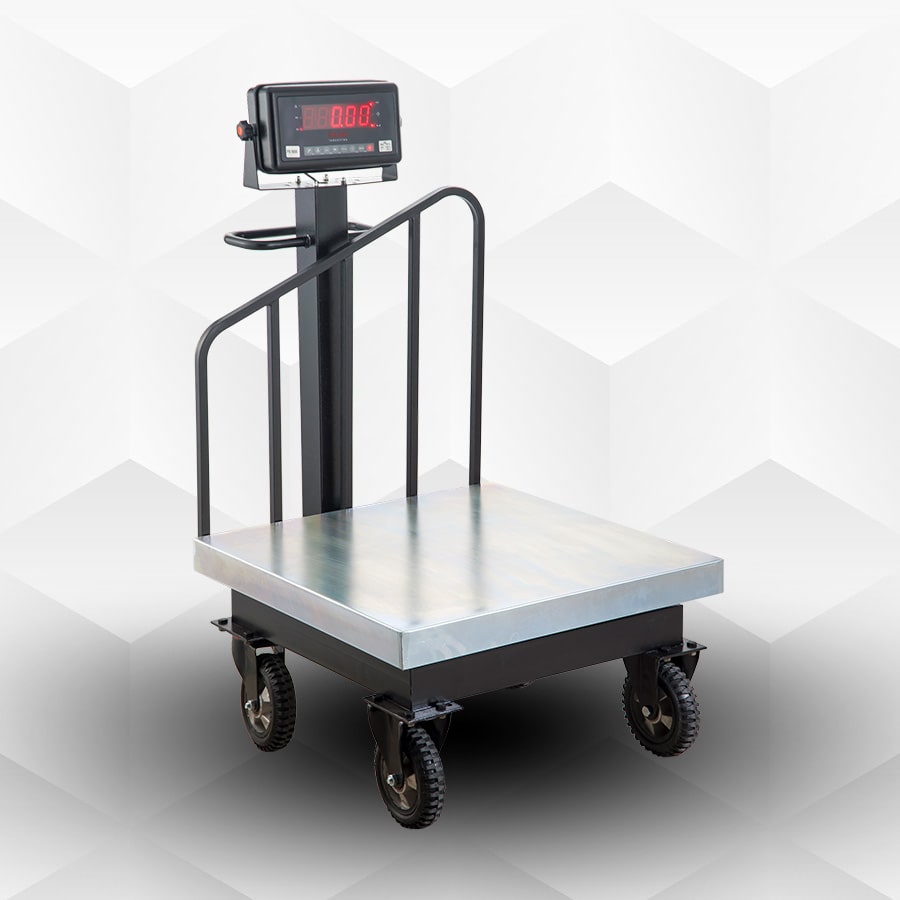 The scales are produced in different sizes and options to weigh the variety of materials and goods. To have an accurate efficient bench scale, choosing the compatible one with desired purpose is a vital key that we can give a free consultation in this regard.
NEED SUPPORT TO CHOOSE THE RIGHT TRUCK SCALE FOR YOUR PROJECT?
We are pleased to help you find the best solution for your weighing needs. Our experts will respond to you in shortest time.