designed for normal highway transportation and the most heavy-duty industrial units including steel industry and mines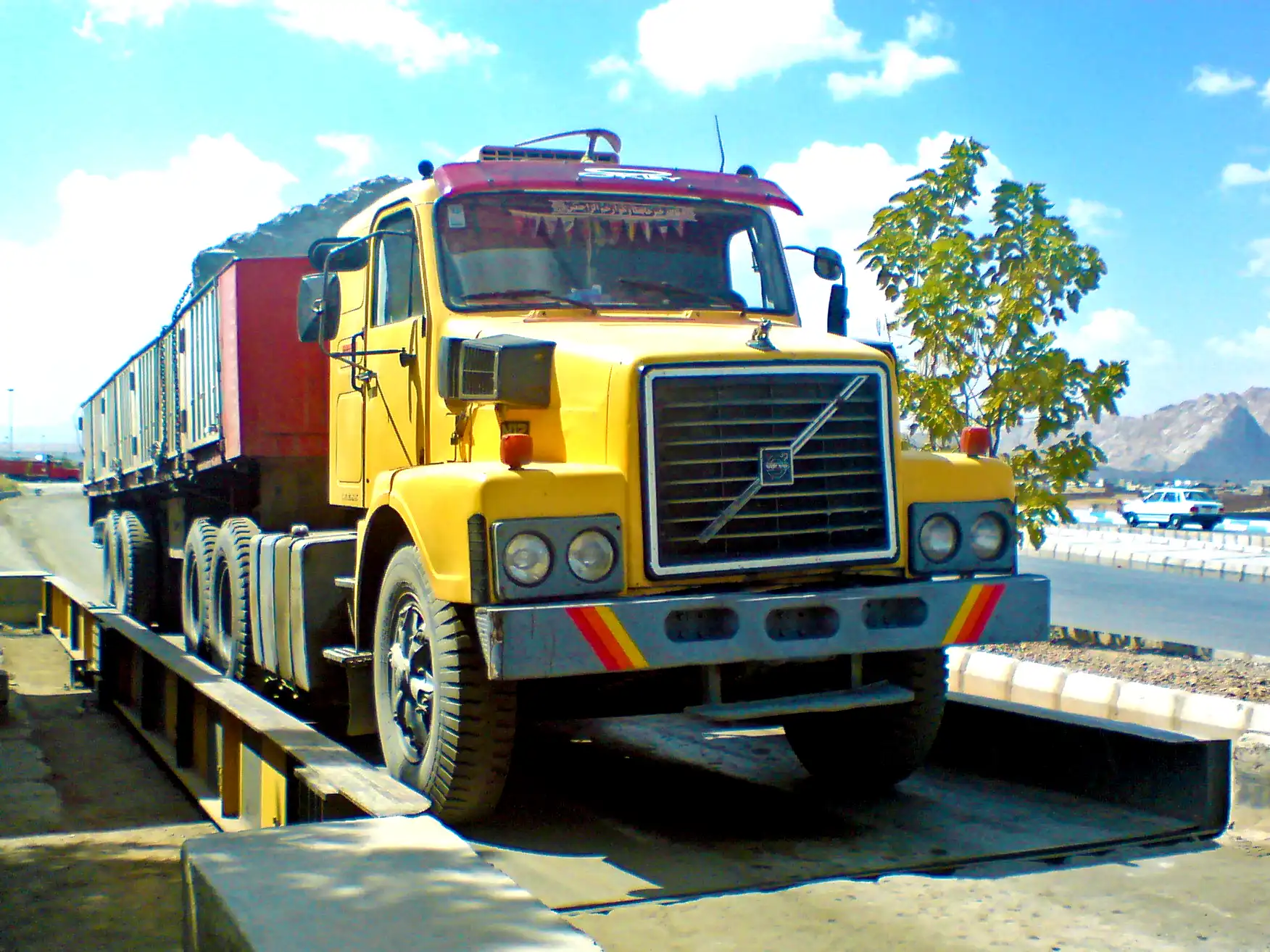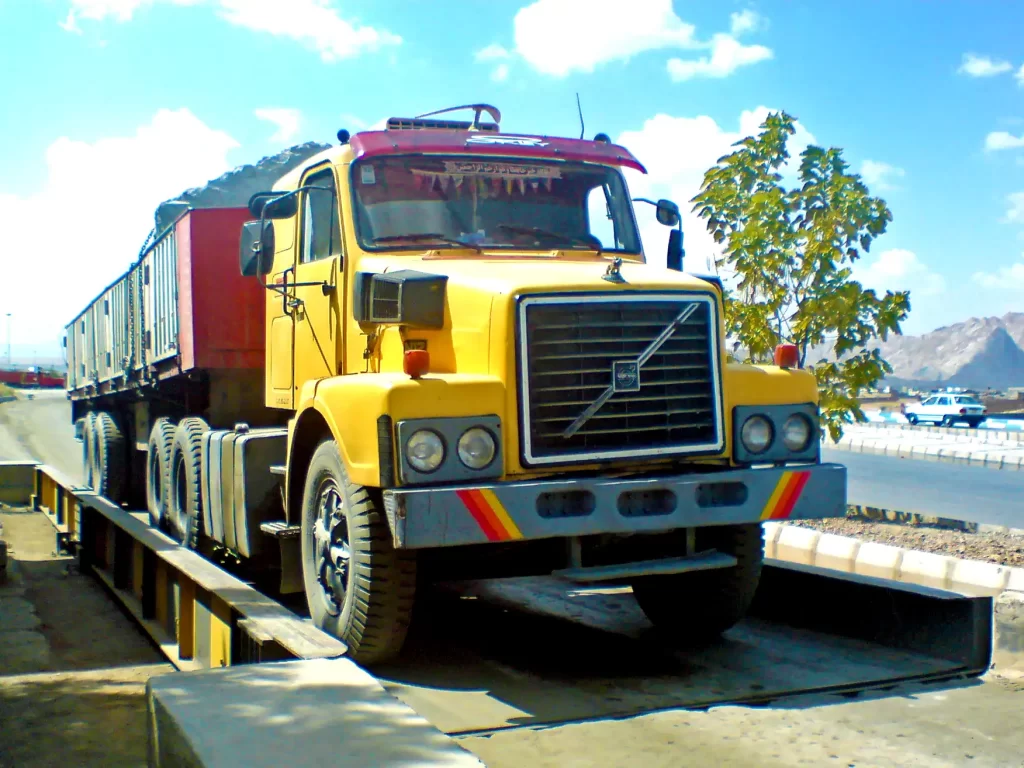 Overview
Features
Technical Specification
Overview
I-BRIDGE are designed for normal highway transportation and the most heavy-duty industrial units including steel industry and mines. The modular design of these products allows us to customize your exact needs.
The positive point of this truck scale is the ability of relocation, which makes it suitable for remote areas where mining and civil projects need a truck scale.
The foundation is easy and fast because just where the loadcells are installed need to be prepared. On top of that, loadcells are available just from sides which makes the process of cleaning and maintenance easier. 
Features
Technical Specification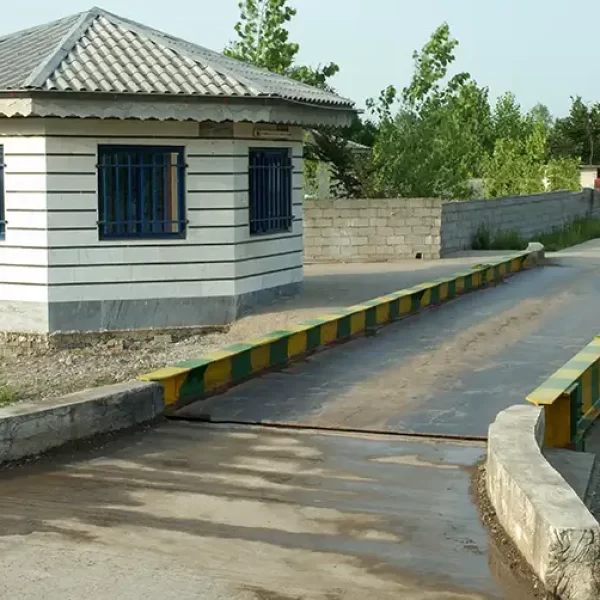 Reliable performance and exceptional durability features are other main focus of our technical team while this truck scale is designed and produced. I-BRIDGE truck scales models are produced with a long-standing metal for working in tough conditions.
As this truck scale used for heavy industries, in the process of manufacturing, the most precise load cells are used to provide high accurate weighing. Using multiple load cells lead to make a reliable weighing system.
Another positive feature of I-BRIDGE truck scales is easy transportation to other sites or to service and maintenance center.
Additional Options and Accessories
Like many businesses, accessories are used to facilitate the operation system. There are lots of accessories that can help truck scale operators done their task easily. Put under consideration the following options for truck scales.
Plate Defined Weighbridge Management System
Plate Defined Weighbridge Management System is designed to identify the vehicle is entering on the deck. It records the vehicle license plate, in weighing process, after that, camera ID transfers date and the time of vehicle entering the platform to the computer installed in the weighing cabin. The length of the vehicle on the scale can also be recorded, optionally. Multiple cameras can be installed to take pictures at different angles at the same time. Anything would be practicable as the customer order.
Remote Display
If you want to monitor the value of the weigh outside of the cabin, remote display is the correct choice.
It is set up at any suitable place based on available sites outside of the cabin. The value is clearly readable on red LED indicator with 6 digits. Remote Display is so useful in a foggy, smoky and dusty weather, our remote display makes sharp, easy-to-read weight values.  
Traffic Lights
One of the important matters in truck scale is organizing vehicle when the site is too crowded. Traffic lights is so useful for organization of entry and exit of truck drivers by commanding them. It could be mounted in the weighing cabin or at the gate. Barrier is another applicable part of traffic lights. It opens and closes the entry to improve the speed of weighing process.   
NEED SUPPORT TO CHOOSE THE RIGHT TRUCK SCALE FOR YOUR PROJECT?
We are pleased to help you find the best solution for your weighing needs. Our experts will respond to you in shortest time.