Most versatile weighing tool for all industries.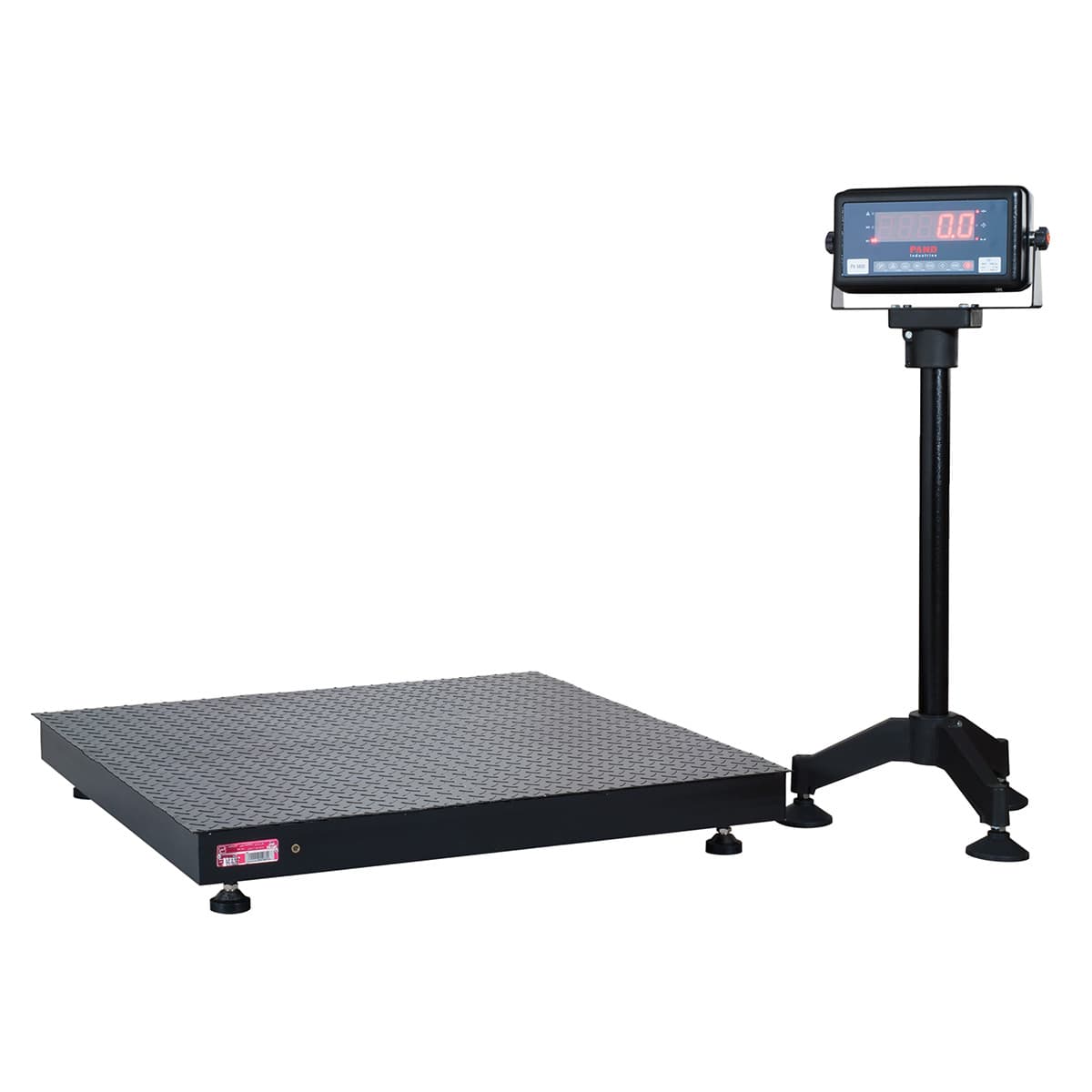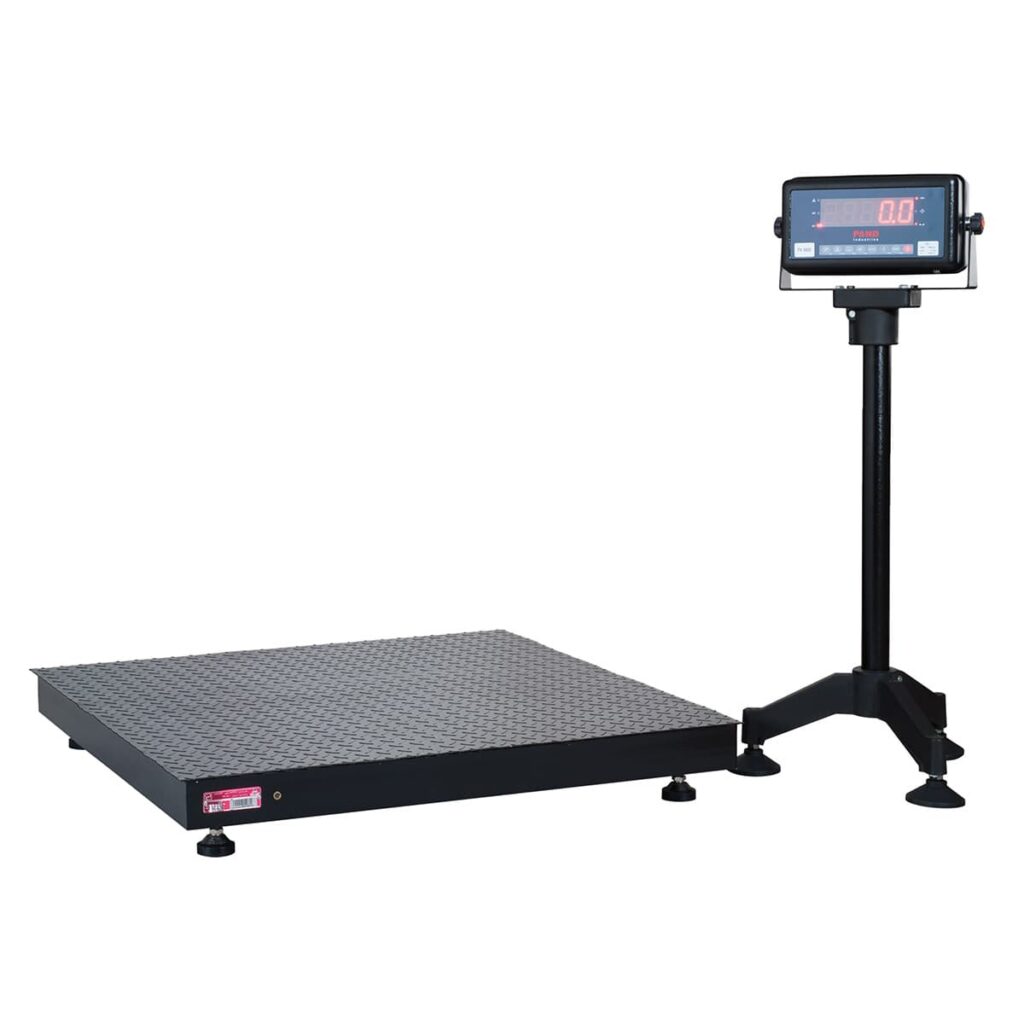 Overview
Features
Technical Specification
Overview
Floor scales are used in an extensive variety of applications to weigh materials and goods from 700 kg to 5 tons. We have a variety of floor scales in different sizes and capacities to fit your needs. Our floor scales are really durable which make them a perfect choice for your warehouse. Use these floor scales to weigh pallets, barrels and drums, and anything else you can think of putting on it.
Pand Px9200 scale, is produced in 3 capacities: 500 kg, 700 kg and 1 ton. Due to higher weighing capacity, the size of the plates is designed with the dimensions of 75 x 75 and 120 x 120. But don't forget that the plate size can be customized according to the size of the product you want to weigh.
The Px9800 scale has the highest weighing capacity among the scales offered floor scale model. This scale is produced and provided for the applicants of weighing semi-heavy loads in capacities of 1, 2, 3 and 5 tons. By using 4 load cells, the accuracy of this scale has been optimized to 200, 500, and 1000 grams for of 1 to 5 tons capacity, respectively.
We can provide floor scales with ramped edges if you need; made just for weighing barrels. We also have NTEP approved legal for our floor scales for commercial use.  
Features
Technical Specification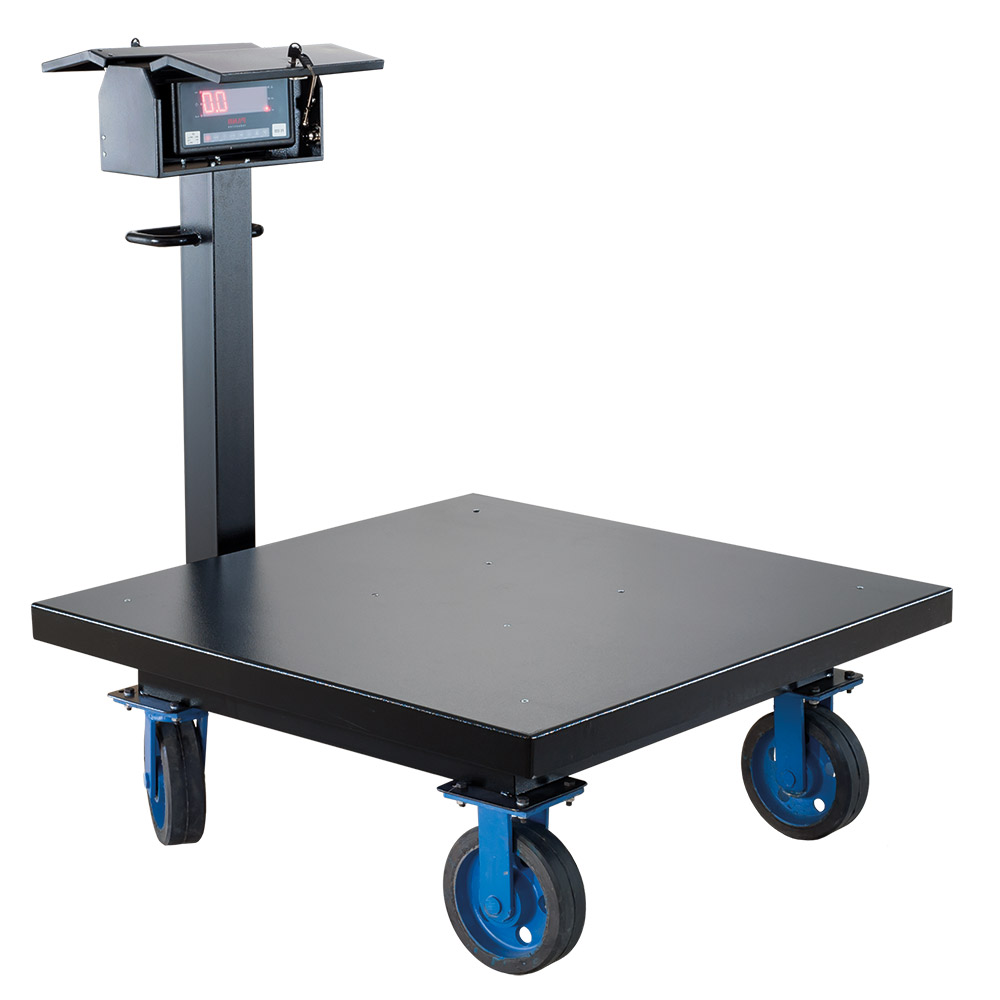 To consider more usage of this scales, they are used in a variety of industries from pharmaceutical manufacturing to logistics operations. These platforms can be configured based on your business to meet your needs. 
If you need a floor scale to weigh your shipments, or a new warehouse scale to check weigh your pallets, this is the scale you need and we are the producer who can help you buying a good one.
NEED SUPPORT TO CHOOSE THE RIGHT TRUCK SCALE FOR YOUR PROJECT?
We are pleased to help you find the best solution for your weighing needs. Our experts will respond to you in shortest time.