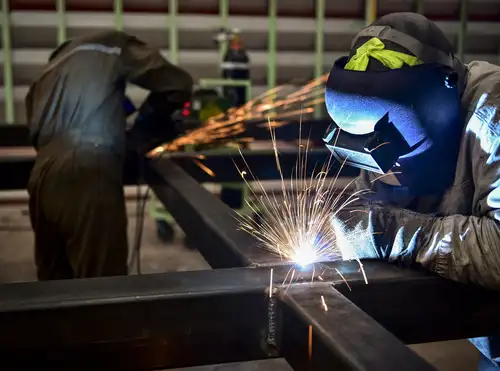 thriving for three decades
Pand International is a subsidiary of  Pand Caspian Technology, the leading manufacturer and exporter of weighing solutions in Iran. With over 30 years of experience, the company designs, manufactures, installs and provides services to a broad range of high quality weighing solutions such as weighbridges, truck scales and dump truck scale.
Pand International has always been trying to produce the most accurate scales with employing experienced experts and using the best equipment and machines.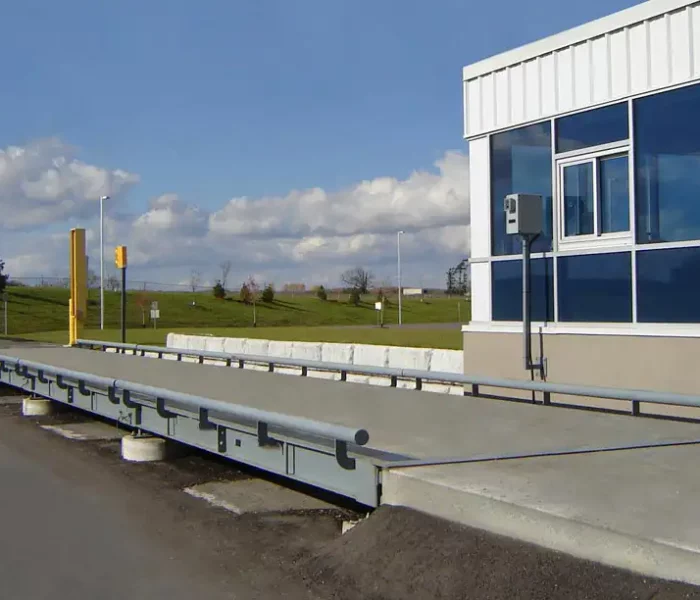 CUSTOMER EXPERIENCE, a value at PAND
Pand International, as the largest producer of digital weighing systems and truck scales in the region, recognizes the value of customer experience. They actively prioritize creating a lasting, effective, and enjoyable customer experience. Continuous measurement of customer satisfaction is one of the fundamental principles of the company.
Understanding that customer experience is rooted in customers' feelings, Pand International designs and implements interactions in a way that ensures customers feel positive throughout their entire engagement with the company. This customer-centric approach drives their efforts to provide exceptional service and meet the unique needs of their clients.
With their extensive experience, commitment to accuracy, and dedication to customer satisfaction, Pand International continues to thrive in the weighing solutions industry, delivering reliable and high-quality products to their valued customers.
I would like to take a moment to express our sincere commitment to delivering value through our products and services at Pand International. Our goal is not simply to produce products, but rather to create meaningful value for our customers.
We understand that true value lies in providing solutions that meet the needs and expectations of the end consumer. With this in mind, we have dedicated our production lines to manufacturing the precise solutions required by our valued customers.
Quality plays a pivotal role in delivering this value. We prioritize the production of high-quality products that adhere to global standards. To achieve this, we rely on our experienced team of staff, engineers, and specialists. Their expertise and dedication enable us to consistently deliver products of the highest quality and reliability.
At Pand International, we continuously strive to improve and enhance our offerings. We remain committed to staying at the forefront of innovation and technology to meet the evolving needs of our customers. By doing so, we aim to provide you with the best possible solutions and contribute to your success.
We value your trust in our company and assure you that we will continue to prioritize quality, value, and customer satisfaction. Thank you for choosing Pand International as your partner. We look forward to serving you with excellence in the years to come.
Sincerely,
Dr. Keyhan Kia
Our goal is not simply to produce products, but rather to create meaningful VALUE for our customers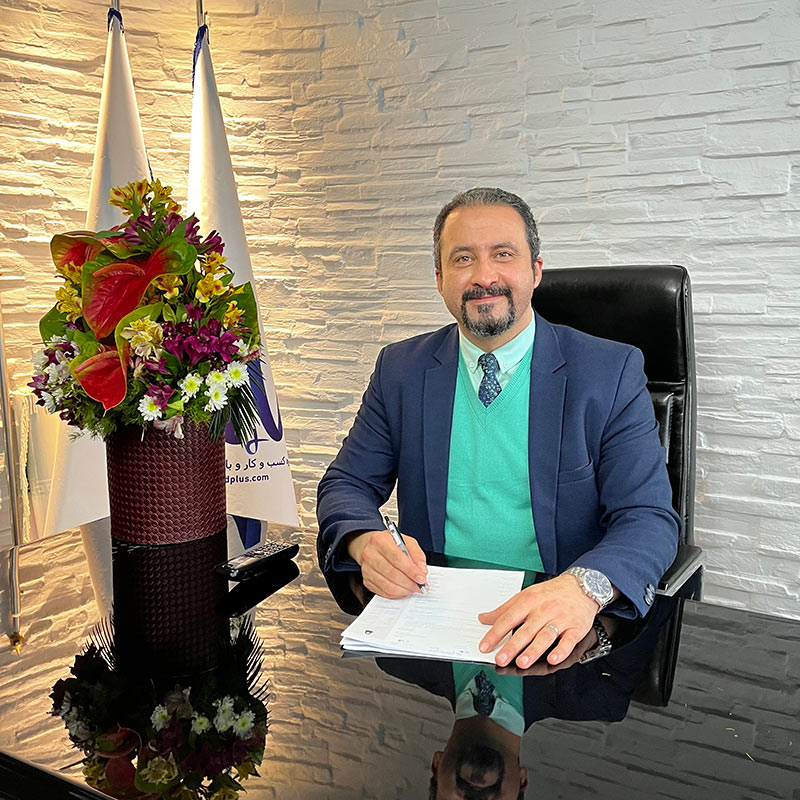 7 key principles of PAND INTERNATIONAL
Pand International has successfully captured the international market due to several key factors that set it apart from competitors:
Quality and Durability: Pand International is known for manufacturing high-quality products that are built to last. The company's commitment to excellence in craftsmanship ensures that its products meet stringent quality standards, resulting in durable and reliable solutions for customers.
High Precision Load Cells: Pand International specializes in the production of load cells, which are critical components used in various industries for accurate weight measurement. The company's load cells are renowned for their precision, providing customers with accurate and reliable data.
Utilization of Industry Experts: Pand International leverages the expertise of industry professionals who possess in-depth knowledge and experience in their respective fields. This enables the company to design and manufacture products that meet industry-specific requirements, ensuring customer satisfaction.
Extensive Sales Network: The company has established a wide-reaching sales network, allowing it to effectively reach customers in multiple countries. This extensive network enables Pand International to penetrate international markets and meet the demands of customers across different regions.
Best After-Sales Services: Pand International places great emphasis on providing excellent after-sales services to its customers. This includes prompt assistance, technical support, and comprehensive product warranties. The company's commitment to customer satisfaction even after the sale has contributed to its success in the international market.
Use of Top Brands: Pand International partners with renowned brands for the components and materials used in its manufacturing processes. By incorporating top brands into its products, the company ensures the highest quality and reliability, further enhancing its reputation in the international market.
Quick, Easy, and Low-Cost Installation: Pand International's products are designed with ease of installation in mind. This saves time and effort for customers during the installation process, resulting in cost savings. The company's commitment to providing user-friendly solutions has contributed to its market success.
Through these factors, Pand International has gained the trust of customers worldwide, expanding its presence to more than 12 countries. The company's dedication to quality, expertise, customer service, and innovation has been instrumental in capturing the international market and establishing itself as a trusted provider of products and services.
The company's commitment to delivering the best products and services is evident in their adherence to the highest manufacturing standards and the implementation of advanced technologies. They take pride in having successfully installed over 12,000 truck scales globally, serving a large number of satisfied clients, surpassing many major manufacturers in terms of customer satisfaction.