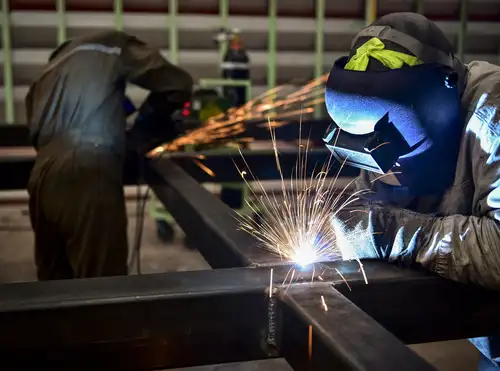 thiving for three decades
Pand International is a subsidiary of  Pand Caspian Technology, the leading manufacturer and exporter of weighing solutions in Iran. With over 30 years of experience, the company designs, manufactures, installs and provides services to a broad range of high quality weighing solutions such as weighbridges, truck scales and dump truck scale.
Pand International has always been trying to produce the most accurate scales with employing experienced experts and using the best equipment and machines.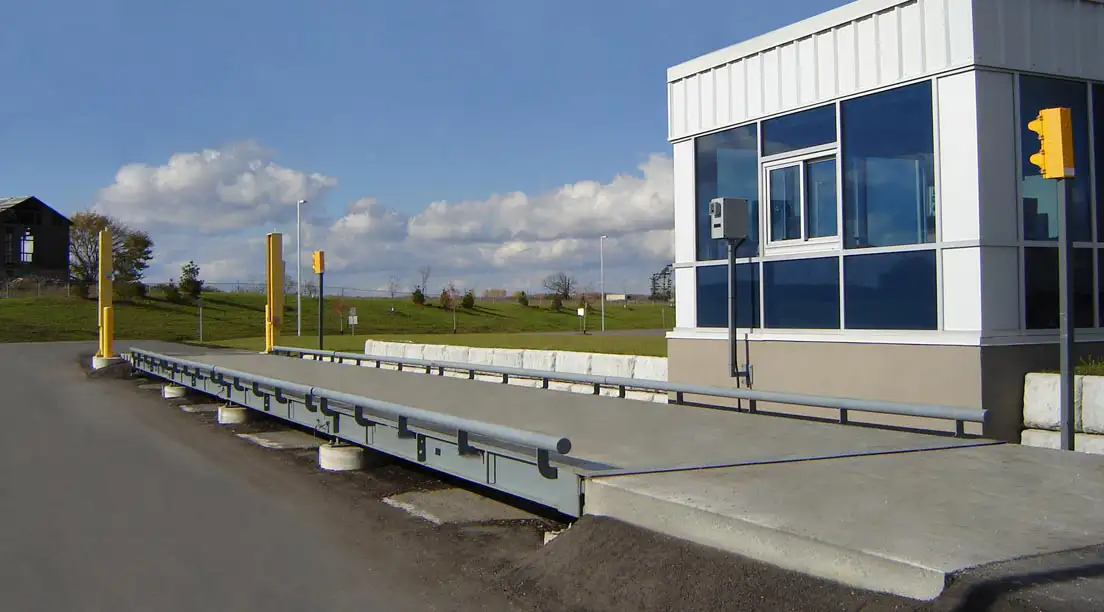 CUSTOMER EXPERIENCE, a value at PAND
Pand International, the largest producer of digital weighing systems and truck scales in the region, is taking steps towards creating a lasting, effective and enjoyable "customer experience" and continuous measurement of customer satisfaction, which is one of the most important principles of the company.
Pand International knows very well that customer experience originates from the feelings of customers so designs and implements interactions in such a way that customers feel good throughout their interaction with the company.
Our goal in Pend International is not to produce products, but to produce "value". In our production lines, we manufacture the solutions needed by the final consumer. One of the most important factors that carry out this value is the production of quality products.
Pand International, relying on its experienced staff, engineers and specialists, has been able to deliver to its customers the highest quality products that comply with the global standards.
Our main goal is to produce VALUE for our customers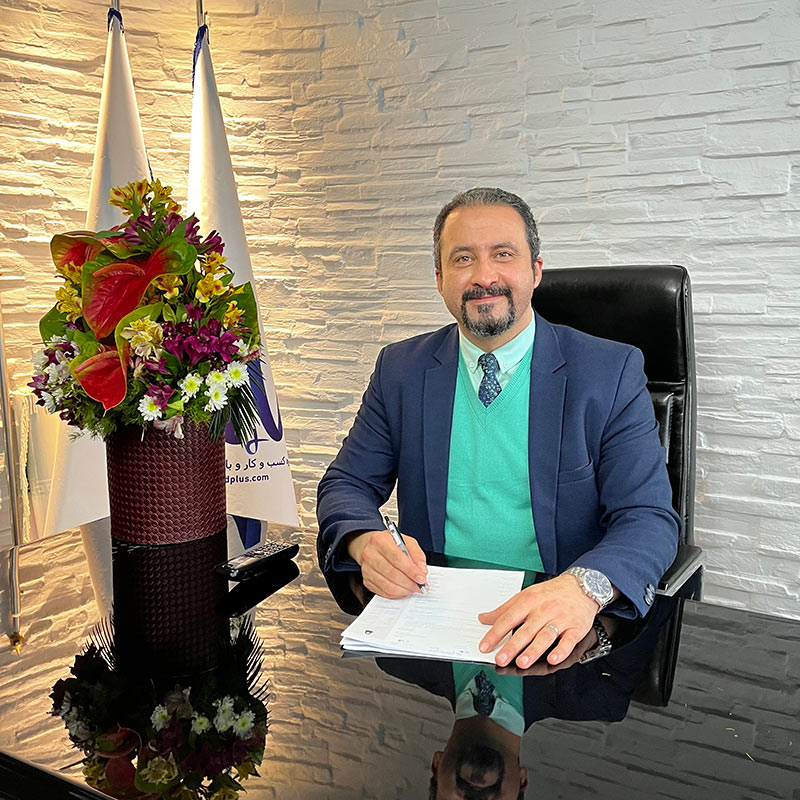 7 key principles of PAND INTERNATIONAL
Customer orientation and how to properly communicate with customers is taught to all company employees.
The customer is treated with respect.
In the eyes of company managers and employees, the customer is considered as the best advisor and critic.
The satisfaction of current customers and obtaining the satisfaction of future customers has priority over all matters.
Pand International sales unit and the way of interacting with the customer has always been consultation-oriented.
Good promises and commitment are an inseparable pillar of Pand International.
High quality and reasonable price are not the only things offered by Pand International; and other values ​​are created for customers in addition.
We have always considered ourselves bound to comply with laws and standards, and in addition to complying with legal obligations, we have carried out innovation and new inventions through our research and development unit.
In addition, by using the best load cells in the market, we presents a product with international standards to our valued customers.