for all kinds of farm animals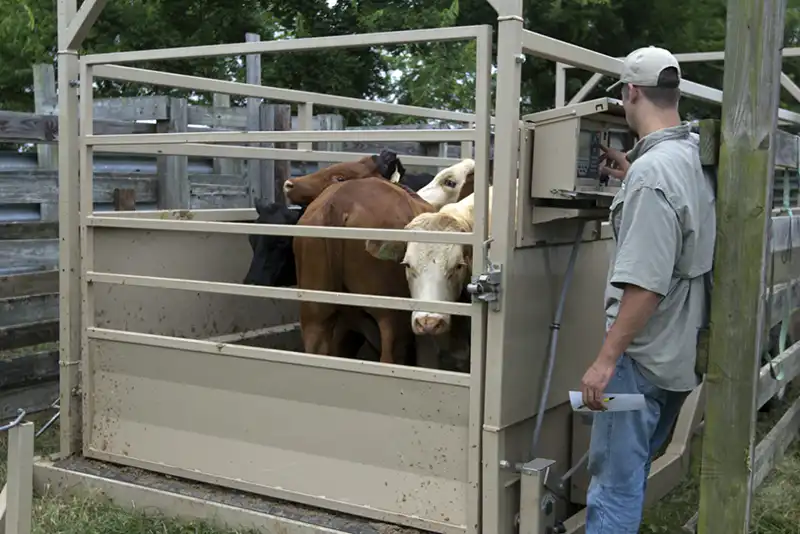 Overview
Features
Technical Specification
Overview
PandCaspian produces Livestock Scales for easy, fast and accurate weighing of a wide range of farm animals. Our animal-friendly, completely cable-free scales design is a distinguished feature which enables the livestock scales to be used in any remote places.
With PandCaspian scales, the entire operation of weighing is more systematic and less worrying for both operator and animals!
This scale does not need special foundation, firm floor and easy access encourages animals to enter and exit the scale quickly are enough to run this scale. We design the low deck height for facilitating enter and exit of animals. Enclosed dual side gates leads to keep animals stable on the scale. In situation which some load cells are used, junction box is used.
Features
Technical Specification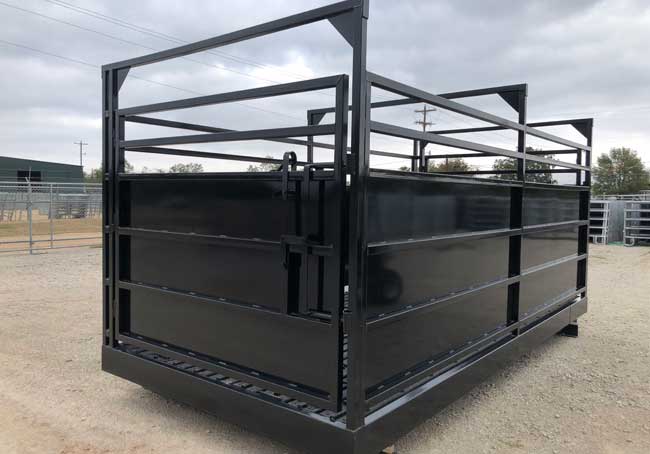 Fast process of weighing leads to having an animal-friendly scale. Some options can be customizable leading to facilitate the process of scaling.
Additional Options and Accessories
Every business has different needs when it comes to work professionally. PandCaspian Co. offers a variety of options to facilitate the truck scaling process. We provide a full-service of truck scaling and its accessories.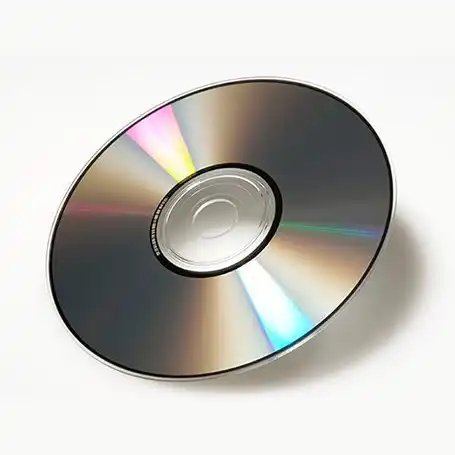 Software
Software is developed to facilitate the process of weighing procedure. Our indicators have all option to automate weighing system and reduce the time of weighing. Software is developed to cover the needs that are not incorporated in indicator option, by which you can customize data management system complying with your business parameters. For more information click here.
Remote Display
If you want to observe the value of the weigh outside of the cabin, remote display is the right choice. It can be set up at any suitable place based on the available sites outside of the cabin. The value is clearly readable on red LED indicator with 6 digits. Remote Display is so useful in a foggy, smoky and dusty weather. Our remote displays make sharp, easy-to-read weight values. By having this option: The supervisor can see the value while is in his/her office; The diver sees the value and no need to ask from operator; The speed of weighing process will be increased
NEED SUPPORT TO CHOOSE THE RIGHT TRUCK SCALE FOR YOUR PROJECT?
We are pleased to help you find the best solution for your weighing needs. Our experts will respond to you in shortest time.