In this article, we want to elaborate Industries in Dushanbe and the reasons why they need to use truck scale. In addition, at the end, one of the projects done in Dushanbe is explained.
Where is Dushanbe?
Tajikistan's capital and largest city is Dushanbe. Dushanbe had a population of 1, 201, 800 as of January 2022, and the majority of that population was Tajik. The city was referred to in Russian as Dyushambe up until 1929, and from 1929 to 1961 as Stalinabad in honor of Joseph Stalin. The city of Dushanbe is situated in the Gissar Valley and is divided into four districts, each named after Persian historical figures: Ismail Samani, Avicenna, Ferdowsi, and Shah Mansur. It is bordered by the Babatag, Aktau, Rangontau and Karatau mountains to the north and east.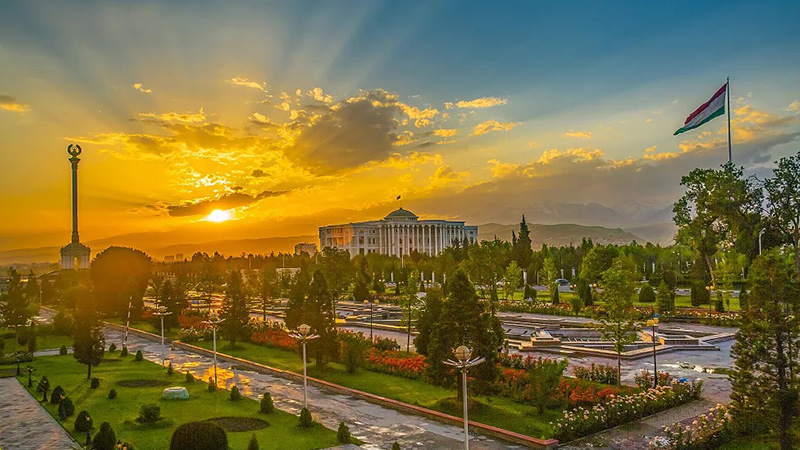 Dushanbe's Economy
In 2023, the gross regional product (GRP) is approximately$ 1, 508, 900, 000, with a growth rate of 7. 3%. In comparison with the previous data. In the first half of 2022, the GRP of Dushanbe was 20.7% of the GDP of the country. The average salary of the city as of 2018 is 1802. 67 somoni, or$ 147. 18. As the center of financial activity of the republic, Dushanbe housed more than 30 commercial banks in 2008.
Most industries were concentrated on meeting local demand with local materials during the ten years following the Soviet invasion. Local industries during this time included meat packing, soap production, bricks, lumber, silk thread, leather, clothing, and the generation of electricity. 776 workers were employed in industry in 1932, compared to 12 thousand in 1938. With the Soviet decision to move industry eastward to cities like Dushanbe, particularly light industries like textile manufacturing and food processing, the city's industry significantly expanded during World War 2.
In the 21st century all things are different, the retail industry was involved in 2.6 billion somoni of transactions in 2014. Hotels, restaurants, canteens, and cafes sold services worth 296.6 million somoni in the service sector. In 2014, the city's paid services totaled 5662.2 somoni per capita.
The Economic Cooperation Organization's capital of tourism, Dushanbe, is served by more than 40 hotels. It is being planned to construct 9 contemporary hotels with space for more than 1000 people.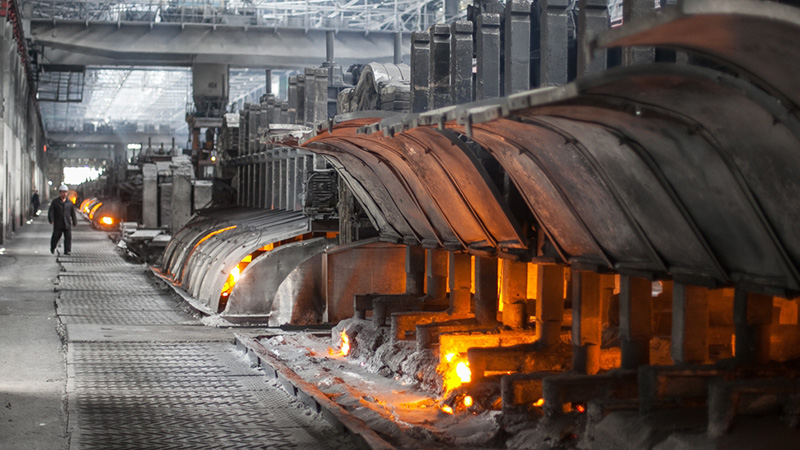 Numerous initiatives, including Dushanbe's membership in the World Tourism Cities Federation, various festivals, city-promoting legislation, the opening of an art gallery, and the establishment of the Year of Tourism and Folk Crafts in 2018 all contributed to advancing the tourism sector. Another festival that is promoted is the Dushanbe Summer Fest, which is renowned for its internet connectivity. Dushanbe, however, is a less well-liked tourist destination than the rest of the nation, in part because of its relatively recent founding and lack of historical significance. The Tajikistan National Museum, established in 1934, and the Gurminj Museum of Musical Instruments, which houses Pamiri and Badakshani musical instruments, are two museums in the city.
Installing a pit-less truck scale in Dushanbe
We, at Pand Caspian, have installed many truck scales in Tajikistan, some of them were installed in Dushanbe.
There is one of the most important industrial zones located in Dushanbe in which the variation of businesses is from food packaging to refining mineral metals. This city is the center of all international trades and businesses, so truck scale is used in all businesses with many purposes.
This truck scale was installed in one of the food packaging business. Caspian pit-less truck scale does not need a deep excavation. Just, preparing the places where load cells will be installed is enough.
Preparation of the site is the buyer's task to be done before installation. It should be done based on the technical order sent by our technicians. The maximum capacity of this truck scale is 60 tons, which it means two platforms in size of 3*8 m should be sent to Dushanbe.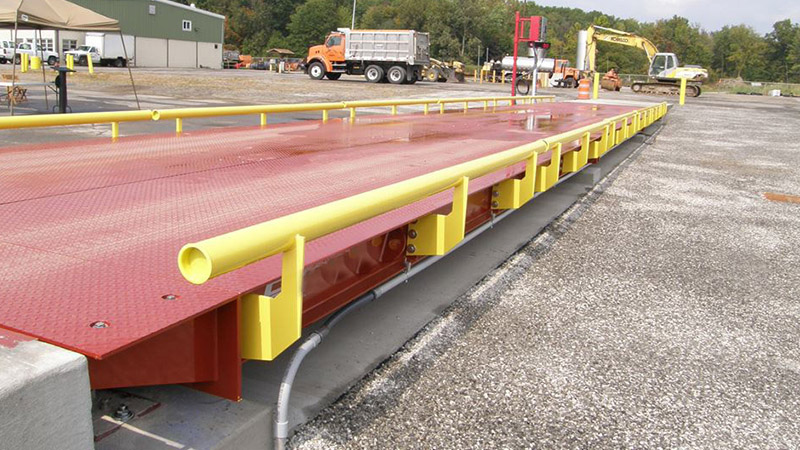 After that, two metal platforms are fixed along each other, which is called mechanical installation. To put these two platforms in the right place, the crane is used.
After that, load cells are installed in the places that were prepared before. In this step, 8 load cells are installed, and each platform has 4 stands for load cell. Next, cabling is done. These two steps are known as electrical installation.
Finally, the pit-less truck scale is evaluated by weighing some different cargos. At this step, the functionality of the truck scale is evaluated.