The truck scale is a type of industrial scale used to weigh road vehicles and heavy machines. This industrial scale is completely digital that looks like a bridge, weighing vehicles while are placed on its platform. The scale is made of two materials such as concrete and metal.
This article is written to explain three main economic sectors of Tajikistan and how truck scale can optimize industrial processes.
Tajikistan Economy
Tajikistan's economy is reliant on agriculture and mining. Tajikistan has steadily adopted a transitional market since gaining its independence by changing its economic policies. The foreign revenue of this country is highly dependent on exports of cotton and aluminum. The following paragraphs elaborate some information in regard to these industries.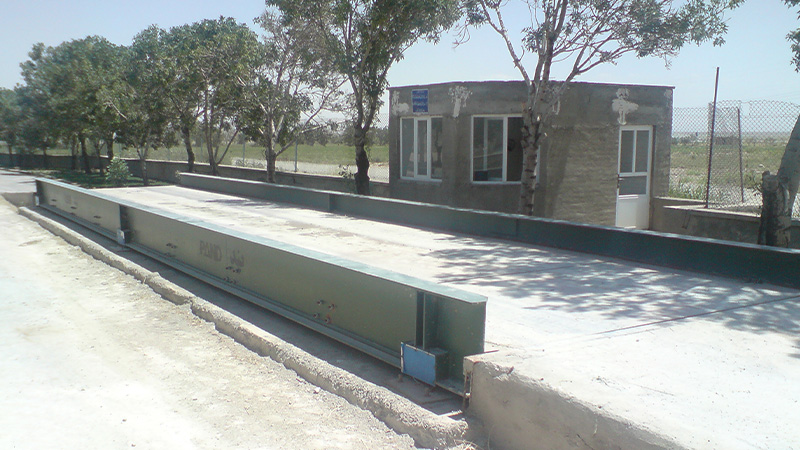 Agriculture
Numerous state farms from the Soviet era were still in operation and the state also has control over production and harvesting on privatized farms, despite the government's announcement of an expedited land reform program. Cotton, accounted for one-third of the arable land in this country, after that, cereals (primarily wheat), potatoes, vegetables (mostly onions and tomatoes), fruits, and rice were the main crops cultivated in Tajikistan. Cotton uses 45 % of irrigated arable land, supports 75 % of the rural population, and produces 60 % of agricultural output. Irrigation is used for more than 80 % of the 8,800 square kilometers of agricultural land.
Each farm and business that buy local products to sell it to national and international markets need a truck scale to weigh all cultivated cotton. A truck scale with 50 tons capacity is the one that has more demand in this sector.
Mining and minerals
Gold, silver, and arsenic are abundant in Tajikistan. The largest metal deposits are in Sughd Province, where Tajikistan's largest golden mining operation is located. At Bolshoy Kanimansur, the Norilsk Nickel Company of Russia has investigated a sizable fresh silver payment. Tajikistan also produces cesium, salt, lead, copper, fluorspar, and mercury. Although uranium, a significant metal during the Communist era, is still present in some form, it is no longer extracted. Coal is the only fossil fuel deposit, and about 30,000 plenty of it are mined each year.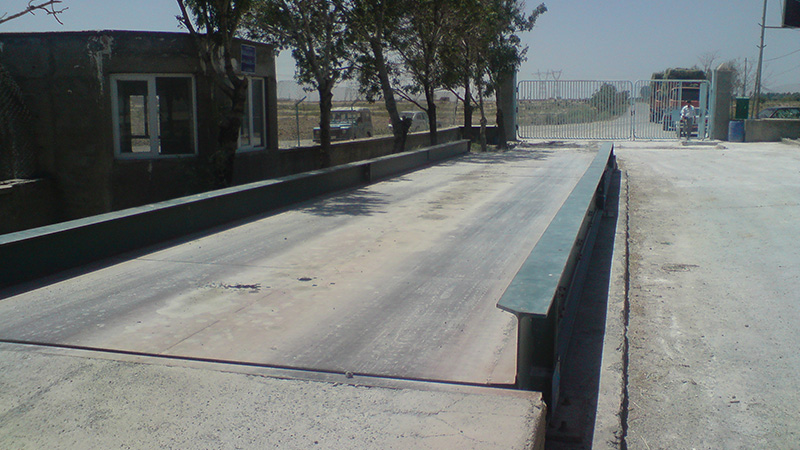 The installation of a mining scale and the choice of its type in mines are very diverse, so you can buy from a 50-ton capacity to a 100-ton capacity scale and even a dump truck scale. The choice of mine scale is directly related to what and how much it mines; for a small one, a 50-ton capacity is enough, but for the bigger one, the dump truck is the right choice.
Industry and manufacturing
The operation of different industries declined sharply during the middle 1990s, just 20 or 25 % of the whole manufactures were active. Equipment was outdated, reduced investment levels, and a lack of markets are the causes which lasts for decades. To revive industries, in 2006 the government was considering renationalizing some companies. Tajikistan's even big large industries are metal processing and chemical production. The former is centered at the Tursunzoda processing plant, while the latter is located in Dushanbe, Qurghonteppa, and Yavan. In 2005, 15% of inactive manufacturing sites were activated, so that all industrial output reached 40%.
Aluminum production increased by 6 % in 2005. Some small gentle business plants produce textiles and processed foods, using primarily domestic agricultural products. About 20 % of cotton grown internally is processed by the textile industry. The growth of gentle industry output contributed tremendously to GDP growth in 2005.
New infrastructure projects and increased housing construction brought a 60 % increase in output from 2004 to 2005. These sectors are getting bigger and bigger until now.
Truck scale is an important industrial equipment that should be used in all these manufacturers because of its valuable benefits.  Among the benefits of buying a truck scale, we can mention accurate control over the entry of raw materials and the exit of products. In other words, it can be said that the monitoring of these cases is done easily with maximum accuracy.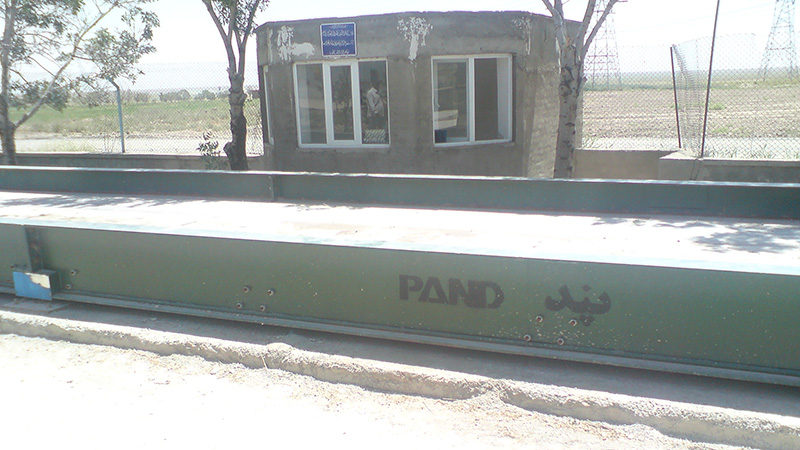 Another positive aspect of installing a truck scale in industries is that hidden losses are avoided and inputs and outputs are recorded in accounting documents with the highest accuracy.
These reasons justify having a truck scale in your business.
Conclusion
If you want to have a successful business, first buy a truck scale. In this article main industries in Tajikistan were mentioned. Tajikistan is one of those countries in which agriculture and mining are two main beneficial businesses.
The truck scale has an important influence on these two industries as all processes are done based on materials' weight.