Fast, direct truck scale delivery with local installation

we manufacture a wide range of truck scales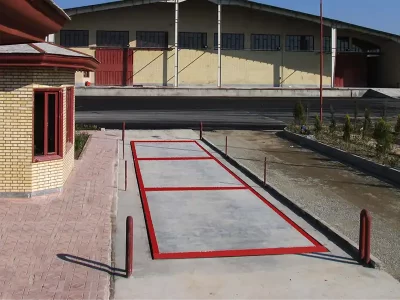 Pre-fabricated armored deck truck scale guarantees fast and easy installation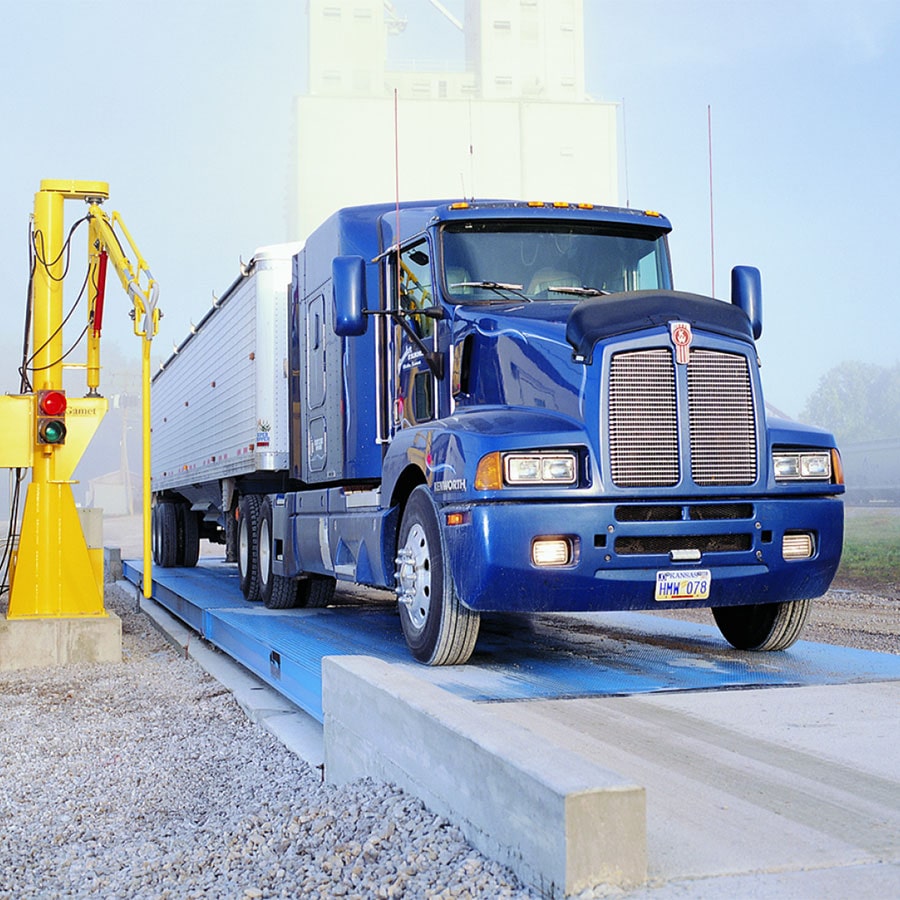 We proudly offer full-length truck scales, axle-only scales, permanent installations, and even portable (moveable) scales. Whatever your requirements, Pand International has a configuration to meet your need.
We offer innovative designs and features that provide consistent accuracy that will always exceed your expectations.
We understand that purchasing a new truck scale is a significant investment and one that may seem risky. That's why our team will help you identify the right weighing system for your needs while helping you identify ways to minimize risk.
different parts of TRUCK SCALE
PLATFORM
platform is the base for vehicles to drive on. It can be made of Metal or Concrete.
LOAD CELL
loadcell is the heart of a truck scale. it calculates the loads on top of the platform and sends it to the indicator.
INDICATOR
The indicator is the brain of a TRUCK SCALE and will compute all data and display them through LCDs, Printers or over the Internet.
NEED SUPPORT TO CHOOSE THE RIGHT TRUCK SCALE FOR YOUR PROJECT?
We are pleased to help you find the best solution for your weighing needs. Our experts will respond to you in shortest time.