WEIGH BRIDGE AND OTHER WEIGHING SOLUTIONS
POWER & PRECISION
PROMISED BY PAND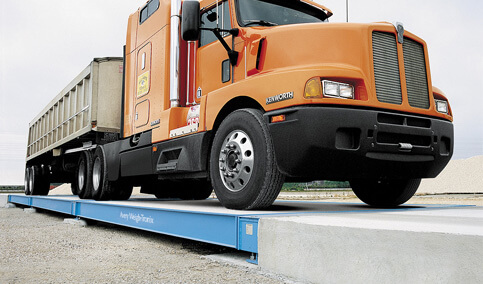 A weighbridge is a device that is used to measure the weight of loaded/unloaded trucks and vehicles. It is also used to manage the incoming and outgoing vehicles. The present-day weighbridges are so advanced that they provide data regarding stock levels.
designed to endure the world's most challenging of environments whilst specifically addressing the need for high accuracy weighing within the mining industry and are without doubt the World's Toughest Mining Scales. Each system is designed to optimise accuracy and efficiency of use, and as our customers have experienced – built tough to last harsh working mine environments.
Pand Caspian Technology has always been trying to produce the most accurate scales with employing experienced experts and using the best equipment and machines.
TRUCK SCALE
different capacities and different form factors
INDICATORS
most advanced indicator for all applications
LOAD CELLS
best load cells from most trusted manufacturers in the world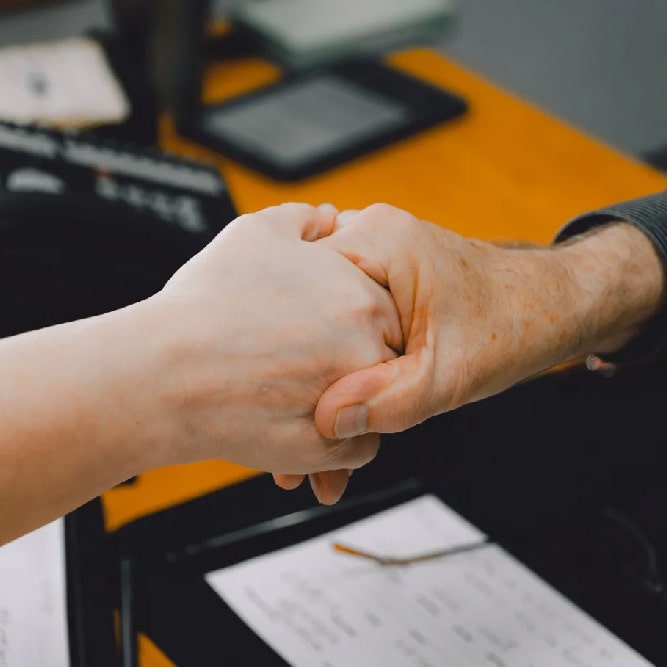 We always appreciate local colleagues so join our team here at Pand International. We're on the lookout for dependable employees who are ready to earn a fair wage for a day's work. Please contact us to learn more about our job opportunities or apply online today with the Employment. Contact details below.
Why Pand International has captured the international market?
Quality and durability of manufactured products, high precision load cells, utilization of industry experts, extensive sales network, best after sales services, use of top brands in manufactured products, quick, easy and low cost installation and many other factors has enabled Pand International to gain the trust of its customers and provide its products and services in more than 12 countries.